THE #1 SOLUTION TO GET RID OF
INGROWN HAIRS & RAZOR BUMPS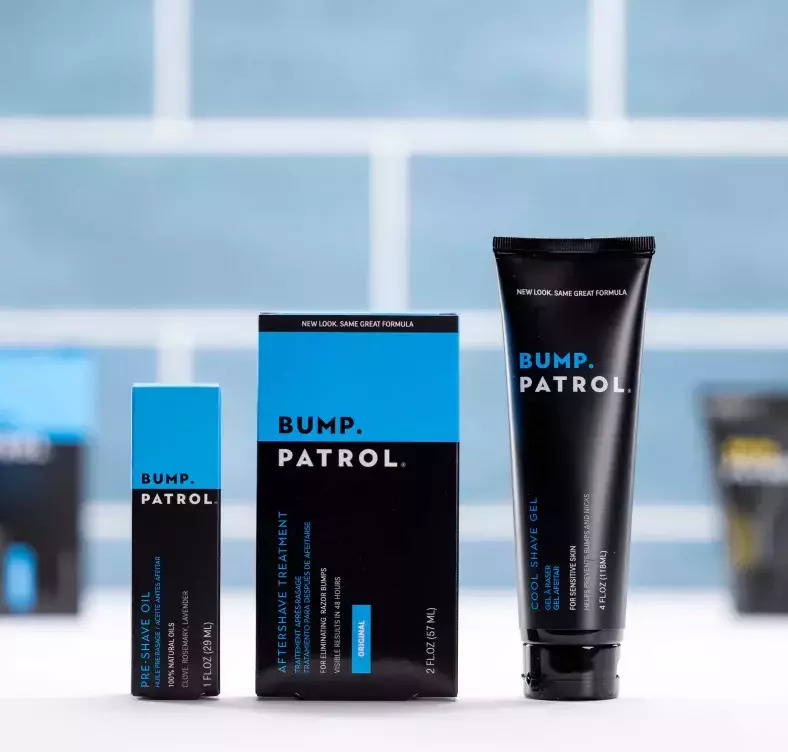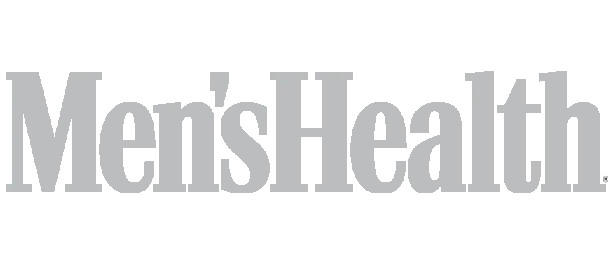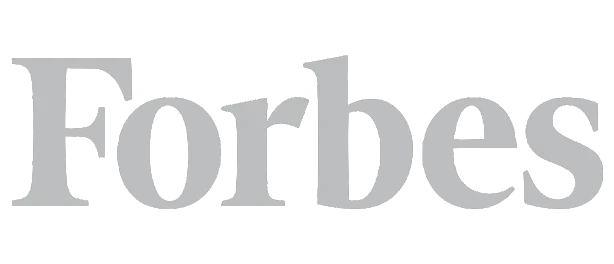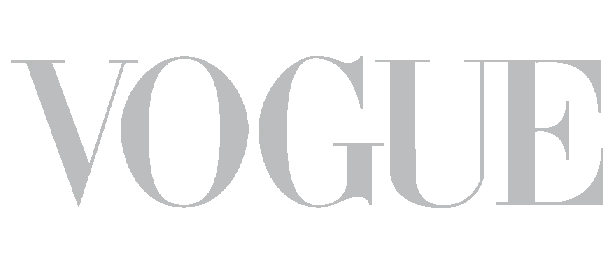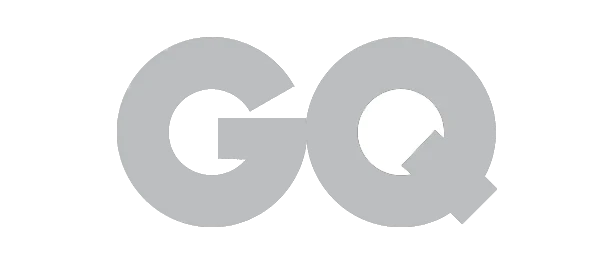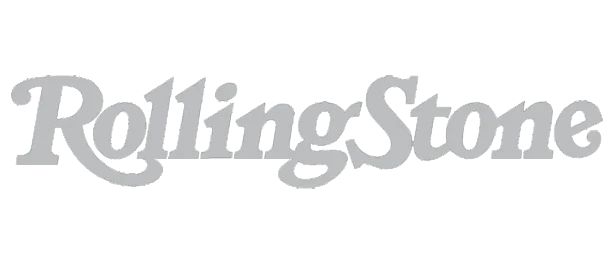 UNDERSTANDING INGROWN
HAIRS
and RAZOR BUMPS
Your hair follicle is ready to be shaved.
Even when you use a sharp razor.
If you don't prep the shaving area, the hair gets angled causing ingrown hairs.
Your hair then curls back and continues to grow. Causing painful red bumps.
SEE THE TRANSFORMATIONS YOURSELF
I'm cursed with neck hair that curls back into my skin causing painful ingrown hair. I've spent years trying to find ways to manage the problem and rid myself of the pain. Now I confidently shave every morning! I don't know what's so magical about this formula, but it's been a blessing for me. I threw out all the expensive creams that never came close to living up to their claims. Thank you guys for this kit!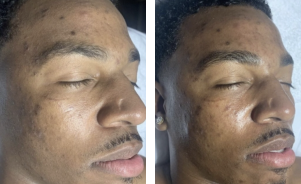 I have been using this for about two weeks and the difference is, dare I say, miraculous. All of the irritation, bumps are GONE( from my face, neck and scalp and I'm able to go out in public without feeling embarrassed about how my face looks! I rarely post product reviews, but I know how devastating having skin problems can be, so I hope this review can help others find some relief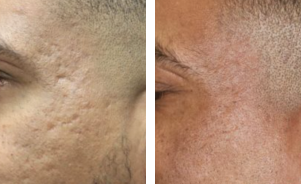 My face is smoooooooooth now and I have no more worries of shaving my face anymore. I've tried so many things to stop ingrown hairs and it truly amazes me that this stuff is the solution. I love this stuff. Although the smell could be better as it smells like rubbing alcohol. But that is a small issue. The smell goes away after 5 seconds. I definitely recommend this product.
What makes BUMP PATROL so effective?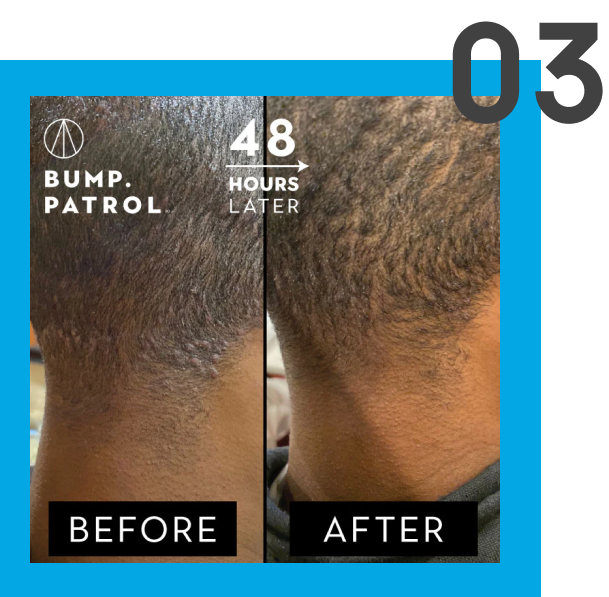 Recommended by dermatologists across the world for men to use anywhere hair is removed and irritation is caused. It's praised for remaining sulfate-free, paraben-free, dye-free and still being so quick & effective.
Over 12 million
units sold
Millions of customers count on us for clear and smooth skin at more than 30,000 retail stores in over 50 countries around the world. It's a promise we've kept since 1991 when we first introduced Bump Patrol, the #1 product for a smooth, bump-free shave and silky skin.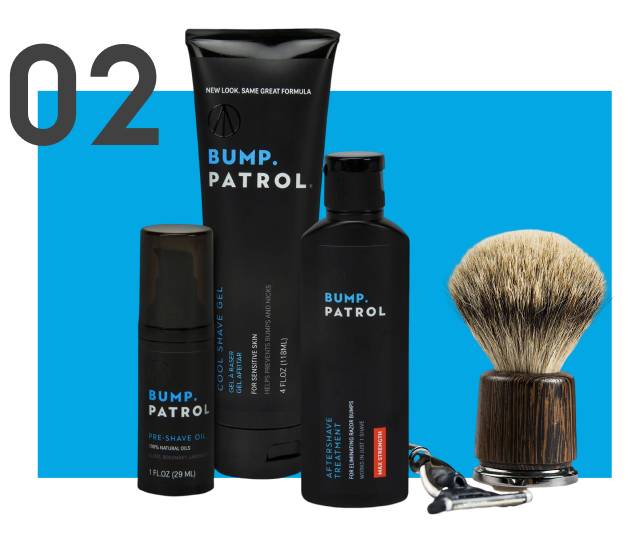 If you are not satisfied with your order, we offer a 14-day money back guarantee — no questions asked.
WHY OUR CUSTOMERS LOVE US