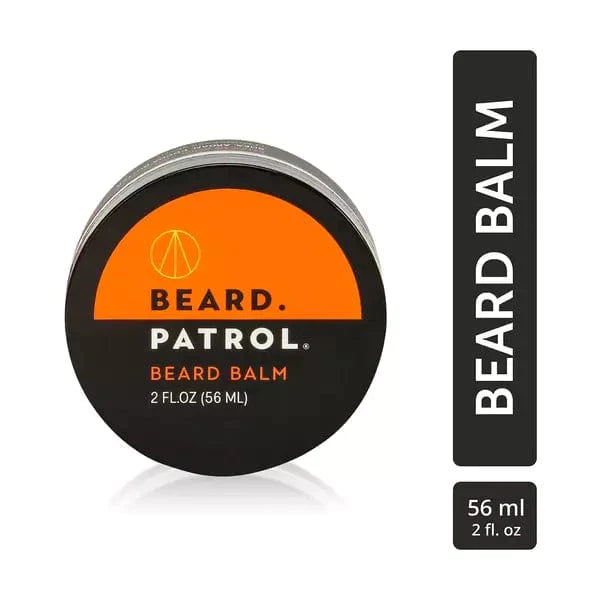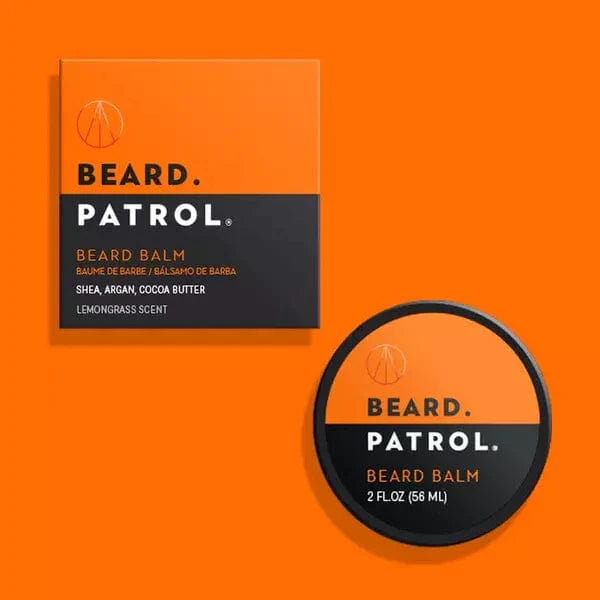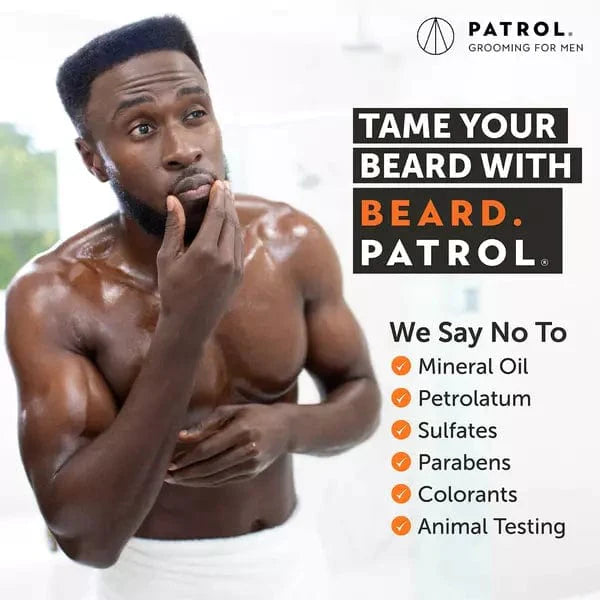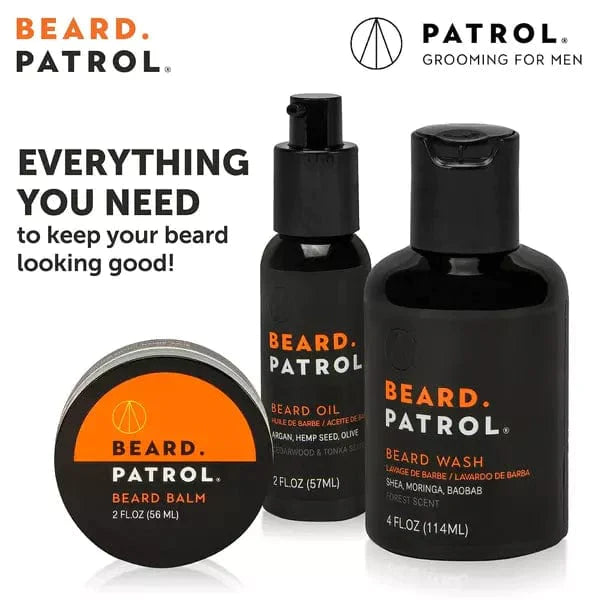 Beard Balm
BEARD BALM

Treat your beard to a balm like no other. Moisturizing shea butter, argan oil, and a kiss of cocoa butter to put stray hairs in check.
Crafted with natural oils to provide, shape, hold and softness. Shea butter adds moisture, while cocoa butter provides hold and Argan oil adds shine.
Benefits
Helps prevent beardruff and beard itching.
Helps to style and shape beard
Conditions and moisturizes beard while providing an invigorating lemongrass scent
Key Ingredients: Shea Butter, Argan, Cocoa Butter

Unleash Ancient Wisdom
Centuries-Old Secrets for a Bangin Beard.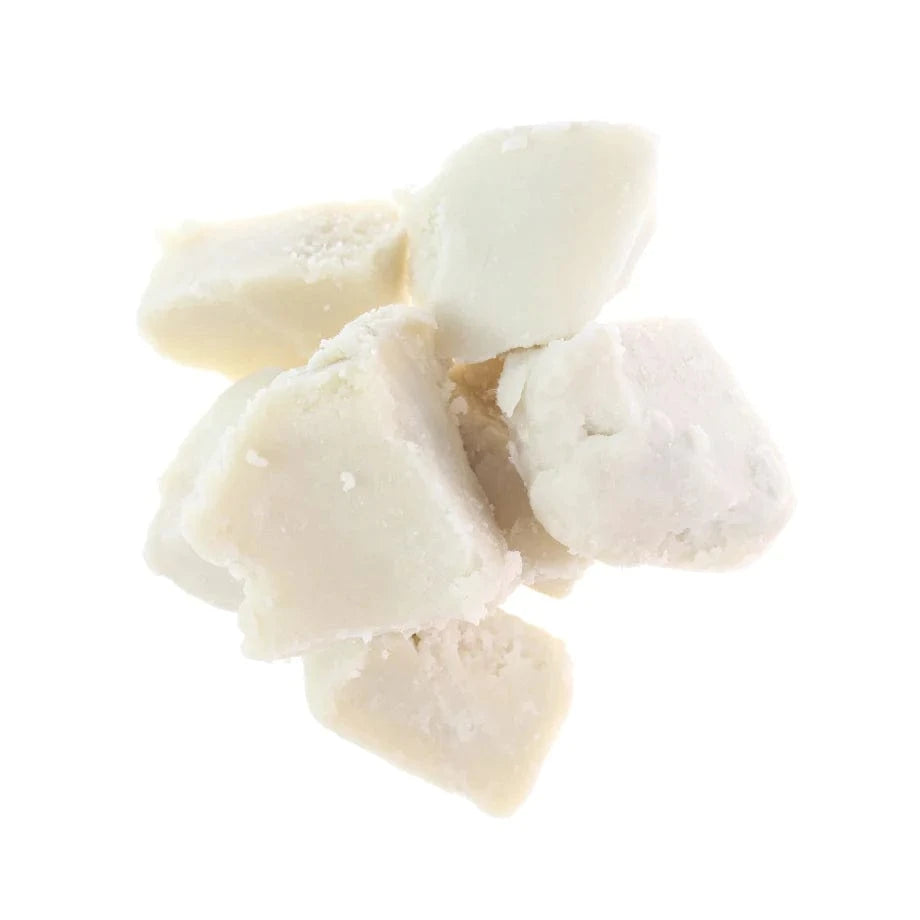 Shea butter
Moisturizes and softens beard hair to prevent dryness and brittleness.
Reduces beard itching and flaking through deep hydration.
Provides healing properties to soothe the skin underneath the beard.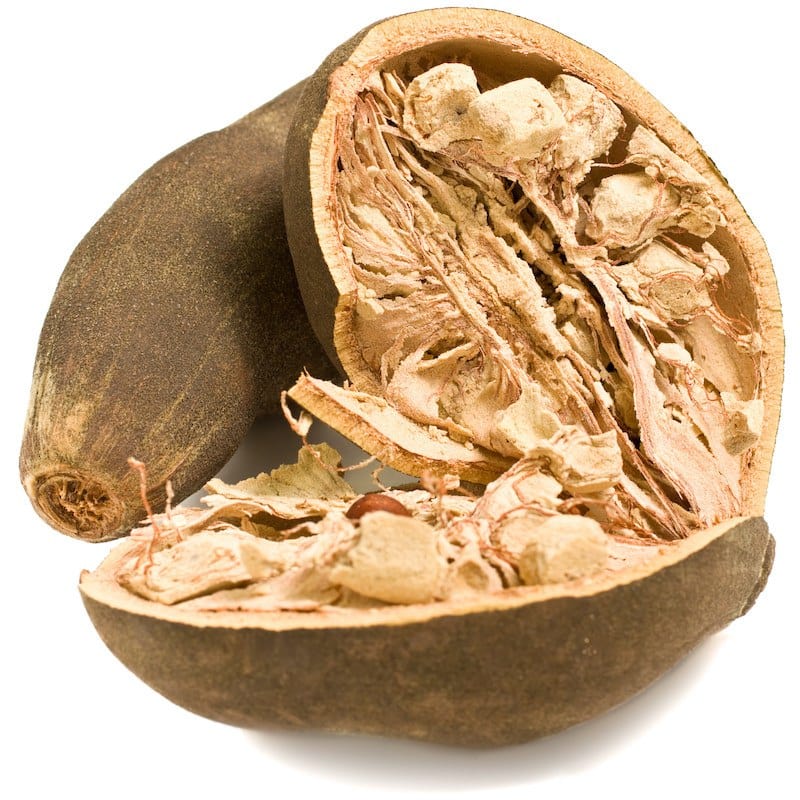 Baobab Tree Oil
Provides intense hydration to beard hairs and skin
Reduces beard itching using anti-inflammatory properties.
Helps protect & promoting overall beard health and growth.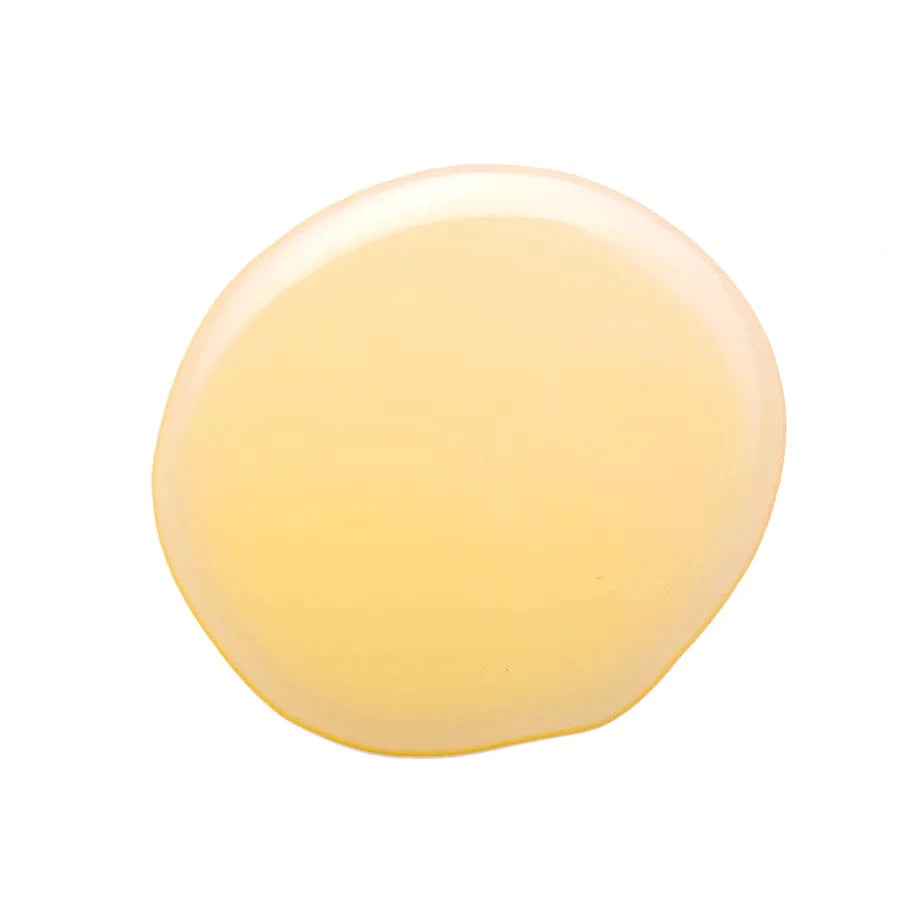 Argan Oil
Softens beard hairs, promoting a healthy and glossy appearance.
Helps nourish the skin underneath the beard to reduce itching.
Helps promote overall beard growth and health.
Everything you need for a bangin' beard
What's In The Kit?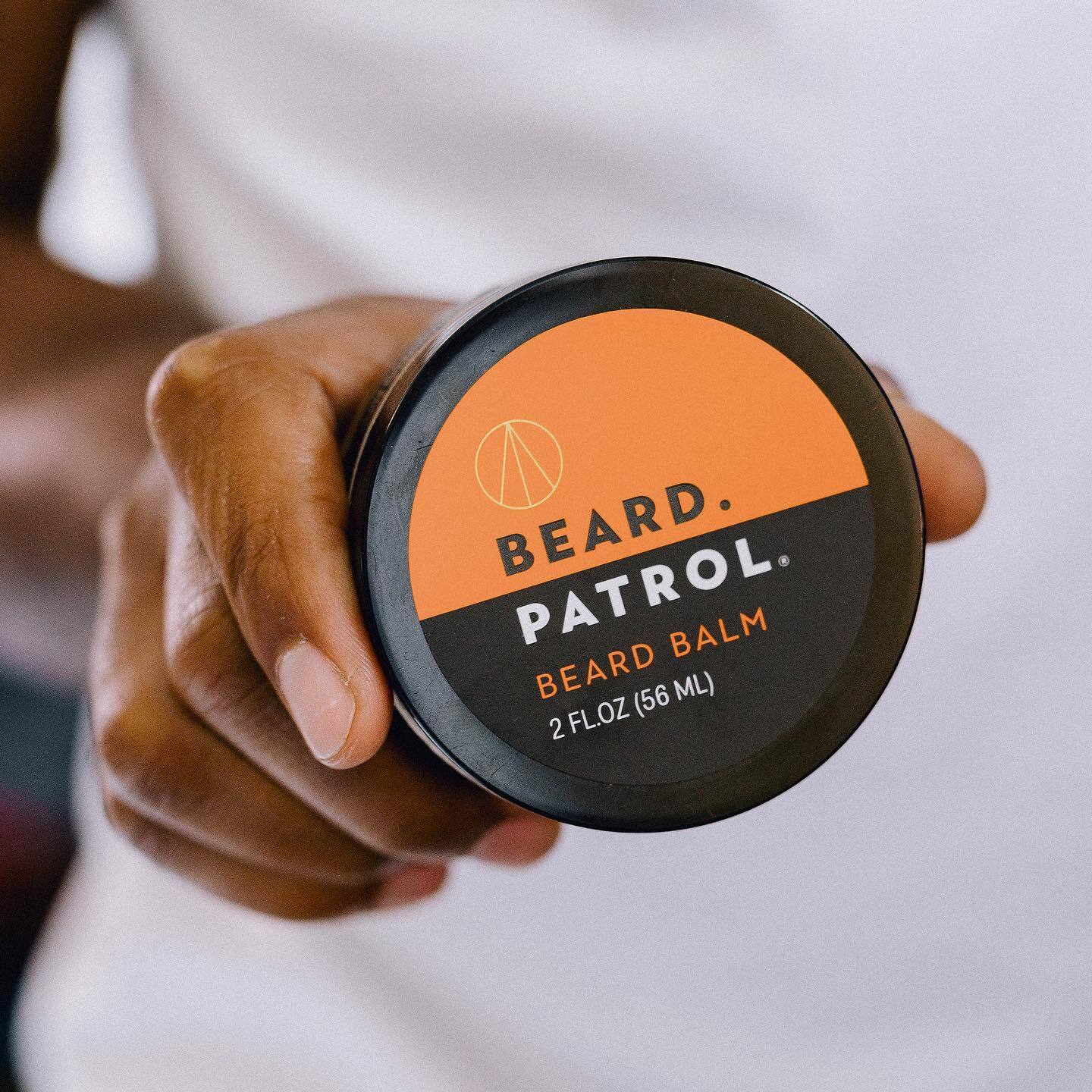 A Versatile moisturizer
Beard Balm Treatment
SHAPE YOUR BEARD WITH EASE - Infused with cocoa butter for a strong hold, this product tames stray hairs and gives your beard and mustache a defined look.
ADD NATURAL MOISTURE - add shine with natural argan oil and shea butter and for a clean soft beard.
Keeping your beard sharp and healthy
How it works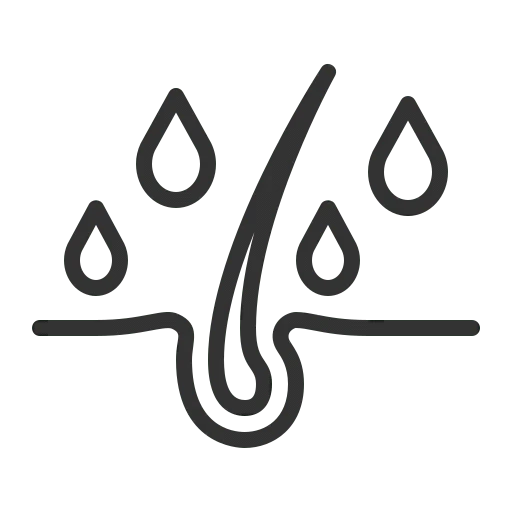 Moisturizes Skin; Eliminating Itching, Dryness, and Dandruff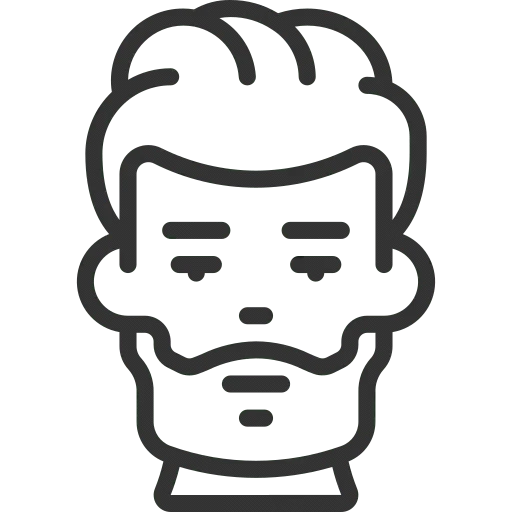 Tame Your Beard; Provides Hold to Keep Stray Hairs in Check
What our most loyal customers are saying
Feautured Reviews
TOP RATED GROOMING since 1991
WHY CHOOSE US?
Quick Shipping
All of our product ship from our warehouse in Atlanta, Georgia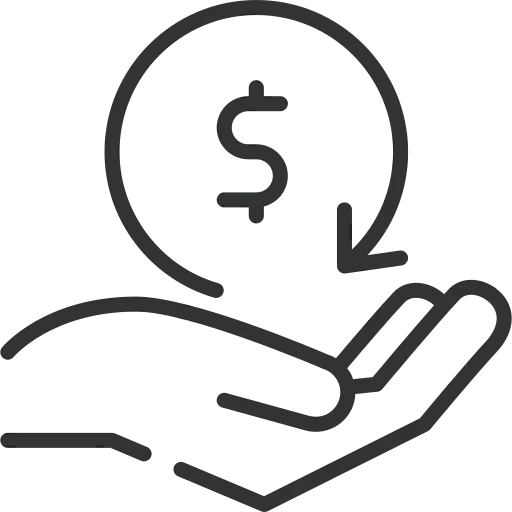 satisfaction
Every order is backed by our 14-Day money back guarantee.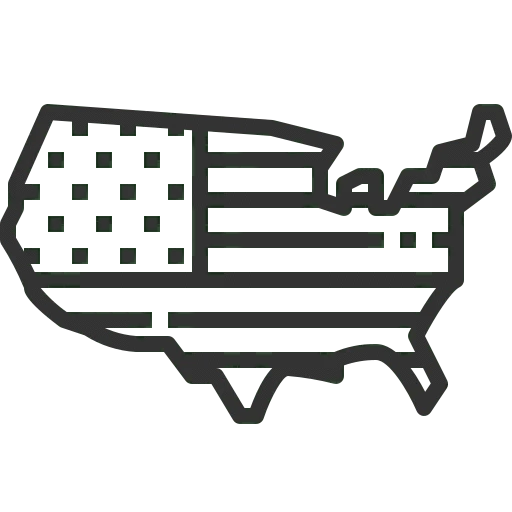 Made in the USA
All of our products are locally sourced and produced in the United States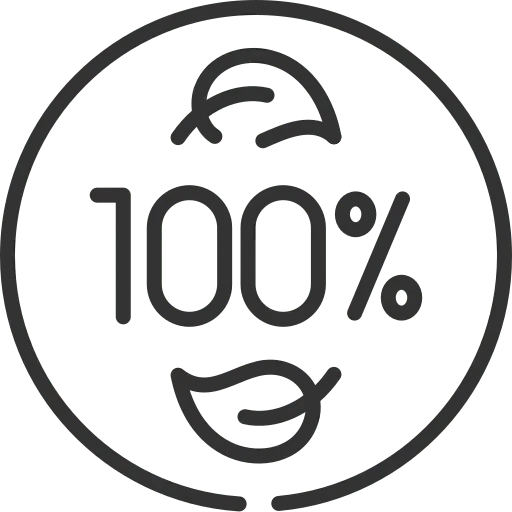 Organic
All of our products that are sulfate-free, paraben-free, and dye-free
Real Customers. Real Results.
Real Reviews
Shipping
Beard Patrol Beard Balm is a premium grooming product designed to help keep your beard healthy and looking its best. It nourishes and moisturizes your beard, leaving it soft, shiny, and manageable.
Our beard balm is made with a blend of natural ingredients, including nourishing oils and butters, such as coconut oil, shea butter, and jojoba oil, to name a few.
It depends on where you are. Orders processed here will take 5-7 business days to arrive. Overseas deliveries can take anywhere from 7-16 days. Delivery details will be provided in your confirmation email.
Simply work a small amount of beard balm into your palms and then evenly distribute it through your beard. You can use it as needed, typically once or twice a day, to keep your beard looking and feeling its best.
The balm can be used daily or as needed.
Yes, the balm can be used on all beard types.
The balm is made with natural ingredients and is safe for most skin types, including sensitive skin.
The balm typically lasts for several months, depending on usage.
Yes, Patrol Grooming is cruelty-free and does not test on animals.
The Bangin' Beard Balm can be purchased on the Patrol Grooming website or through authorized retailers.
Yes, the balm is backed by a 14 day money-back guarantee.
Other
You can contact us through our contact page! We will be happy to assist you.