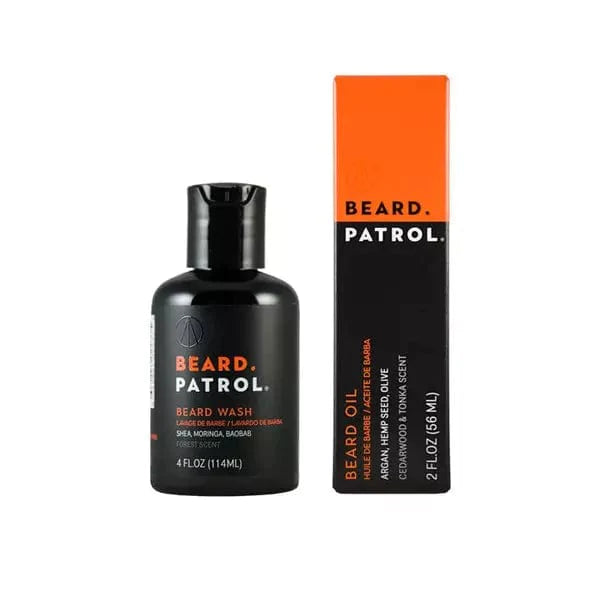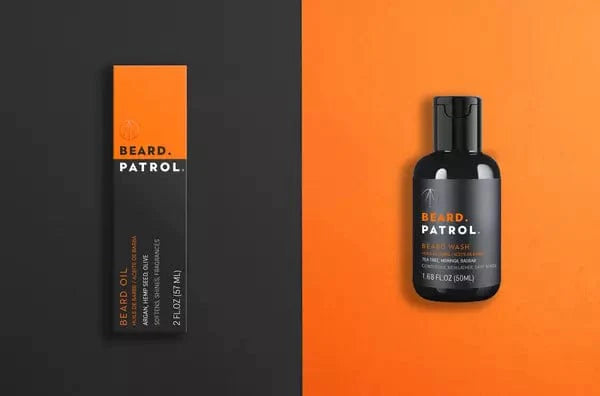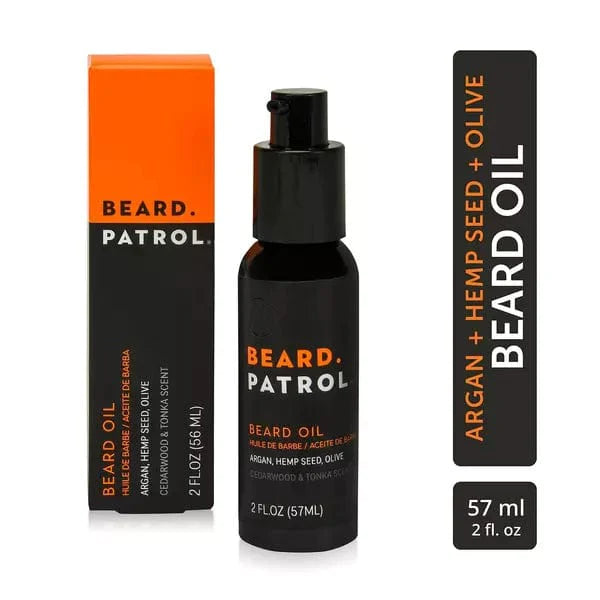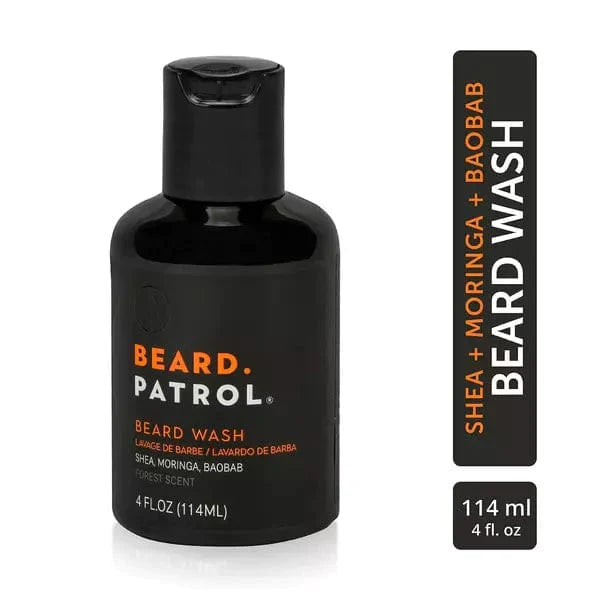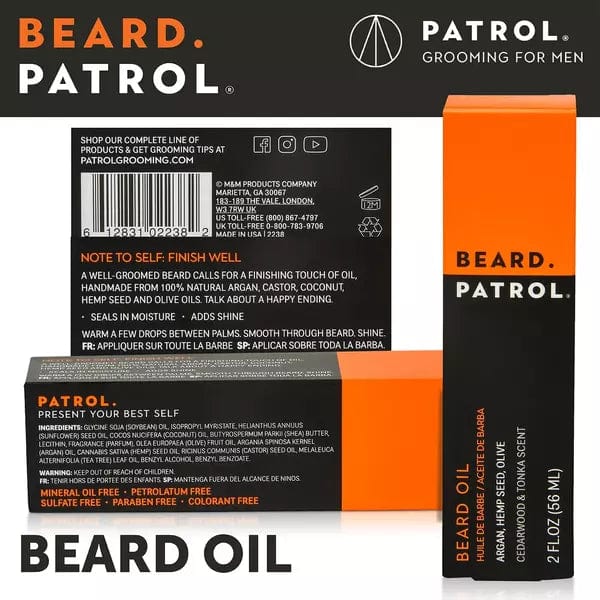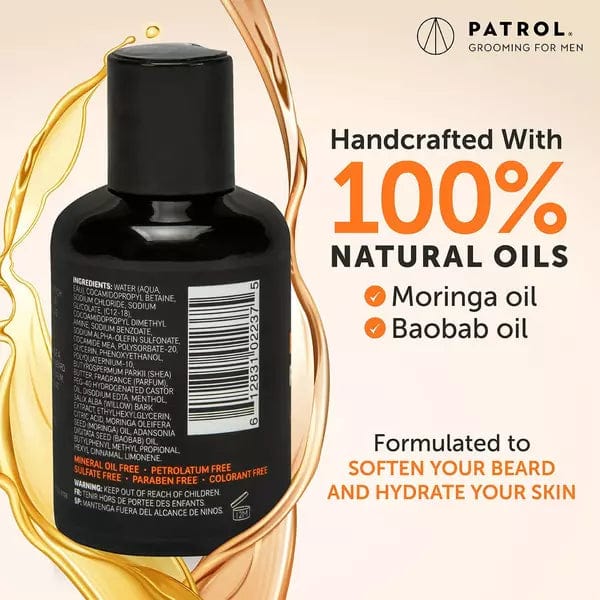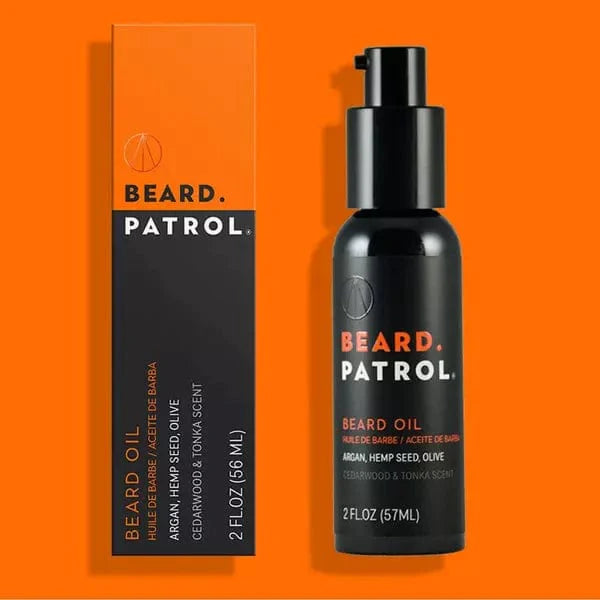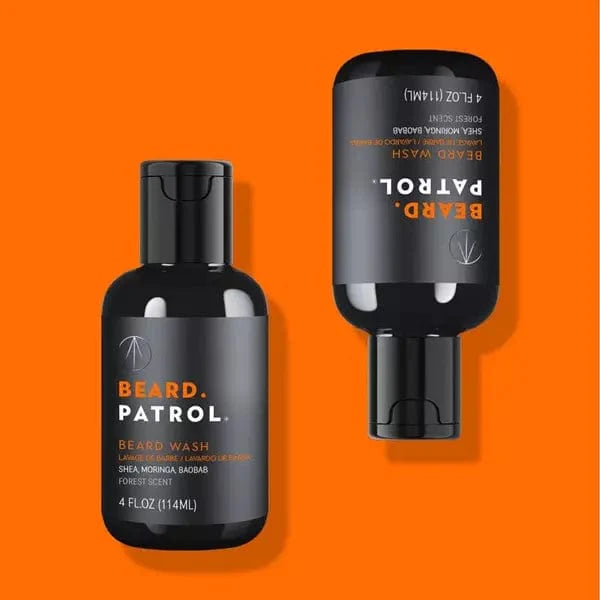 BEARD WASH + BEARD OIL
The starter pack for maintaining a healthy beard
Wash your beard & keep the hair under control with beard oil
Beard Wash: Deep conditions and rinses away clean as new money. Indulge your beard with lather so rich it should have its own zip code. Deep conditions and rinses away clean as new money. Softens beard and hydrates skin.

Beard Oil: Expect Softer beard hairs that are easy to manipulate and a pleasant fragrance. Moisture retention keeps beard from drying out looking dull and breaking hairs. 

Unleash Ancient Wisdom
Centuries-Old Secrets for a Bangin Beard.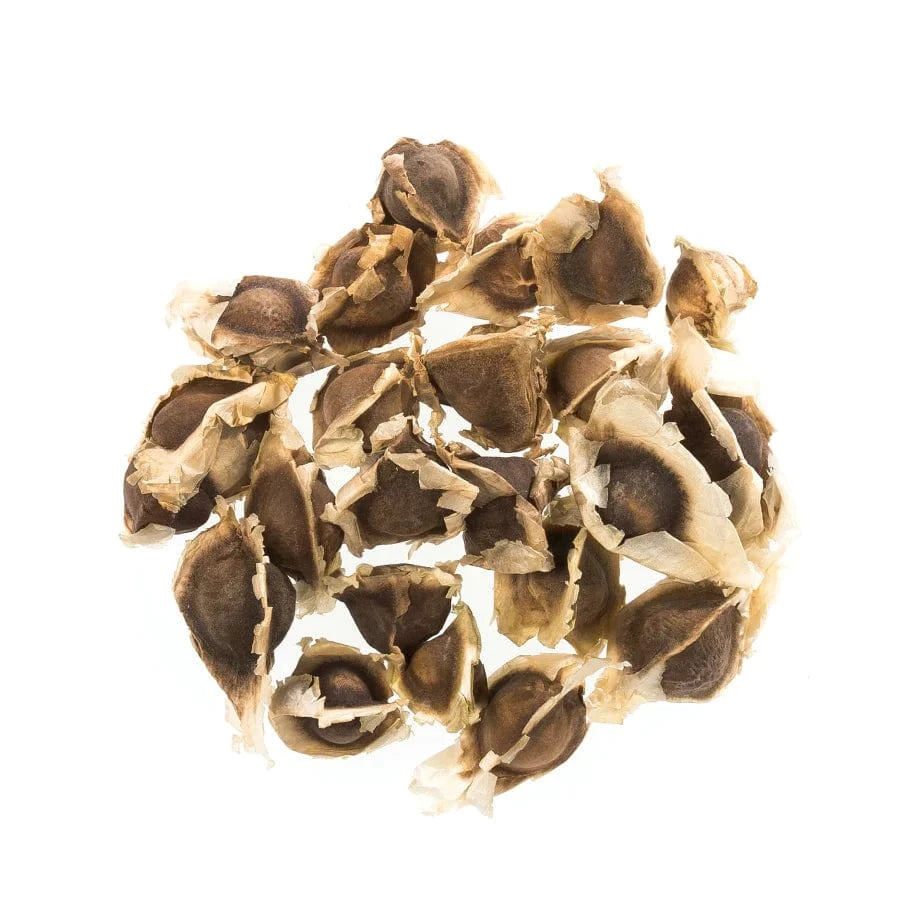 Moringa Oil
Promotes beard growth and thickness.
Repairs split ends and strengthens beard hairs
Nourishes the skin under the beard to prevent itching and irritation.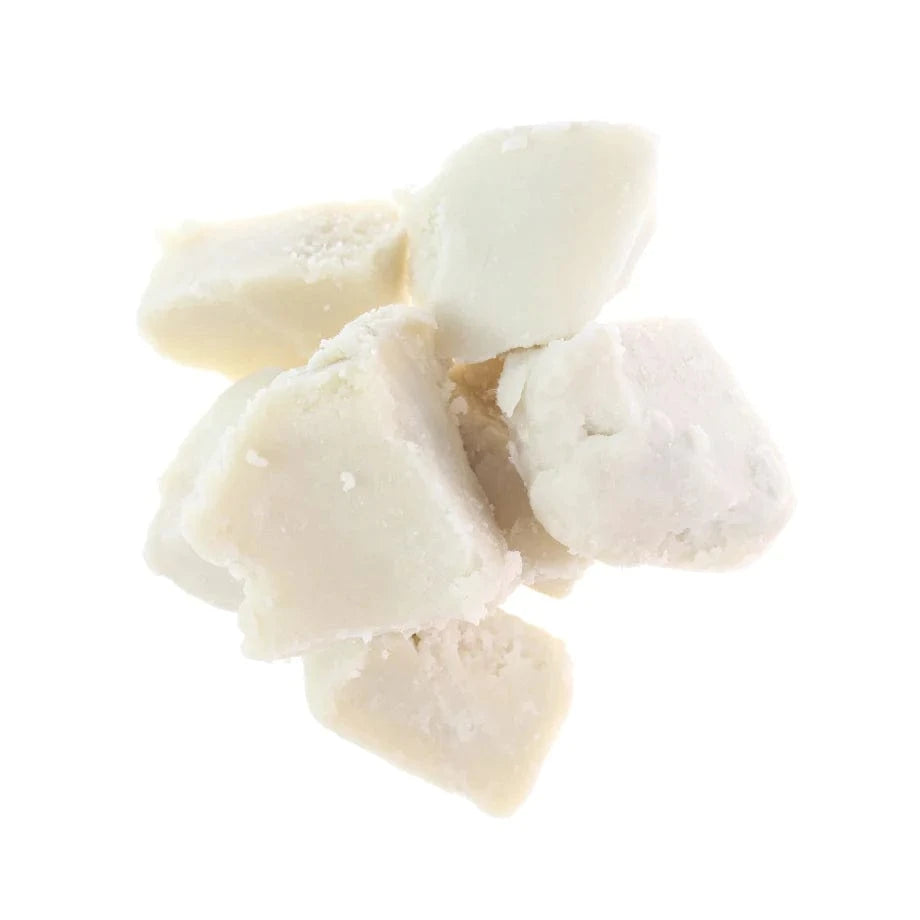 Shea butter
Moisturizes and softens beard hair to prevent dryness and brittleness.
Reduces beard itching and flaking through deep hydration.
Provides healing properties to soothe the skin underneath the beard.
Olive Oil
Promotes beard growth and overall health.
Adds shine and helps detangle beard hairs.
Nourishes the skin under the beard to prevent dryness and dandruff.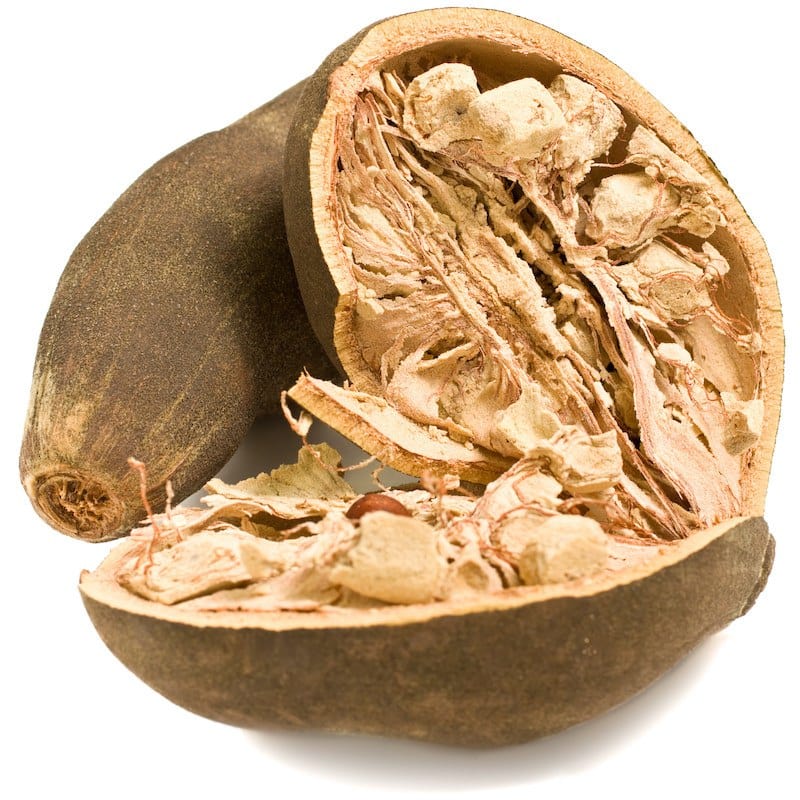 Baobab Tree Oil
Provides intense hydration to beard hairs and skin
Reduces beard itching using anti-inflammatory properties.
Helps protect & promoting overall beard health and growth.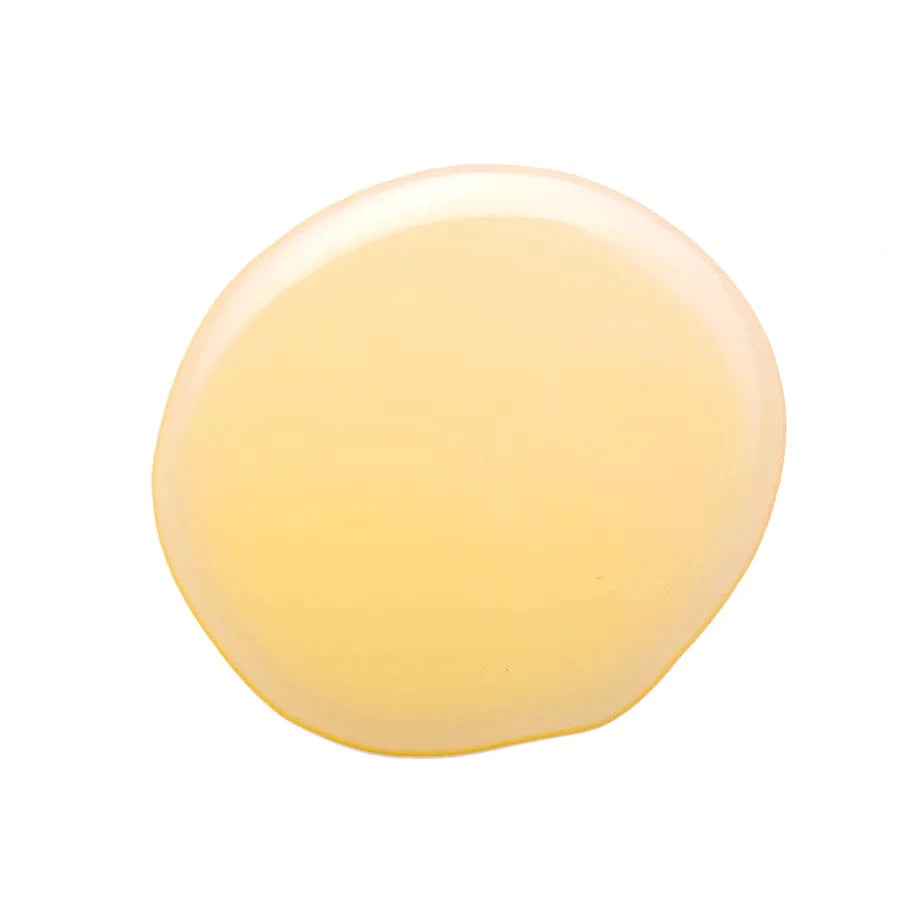 Argan Oil
Softens beard hairs, promoting a healthy and glossy appearance.
Helps nourish the skin underneath the beard to reduce itching.
Helps promote overall beard growth and health.
Everything you need for a bangin' beard
What's In The Kit?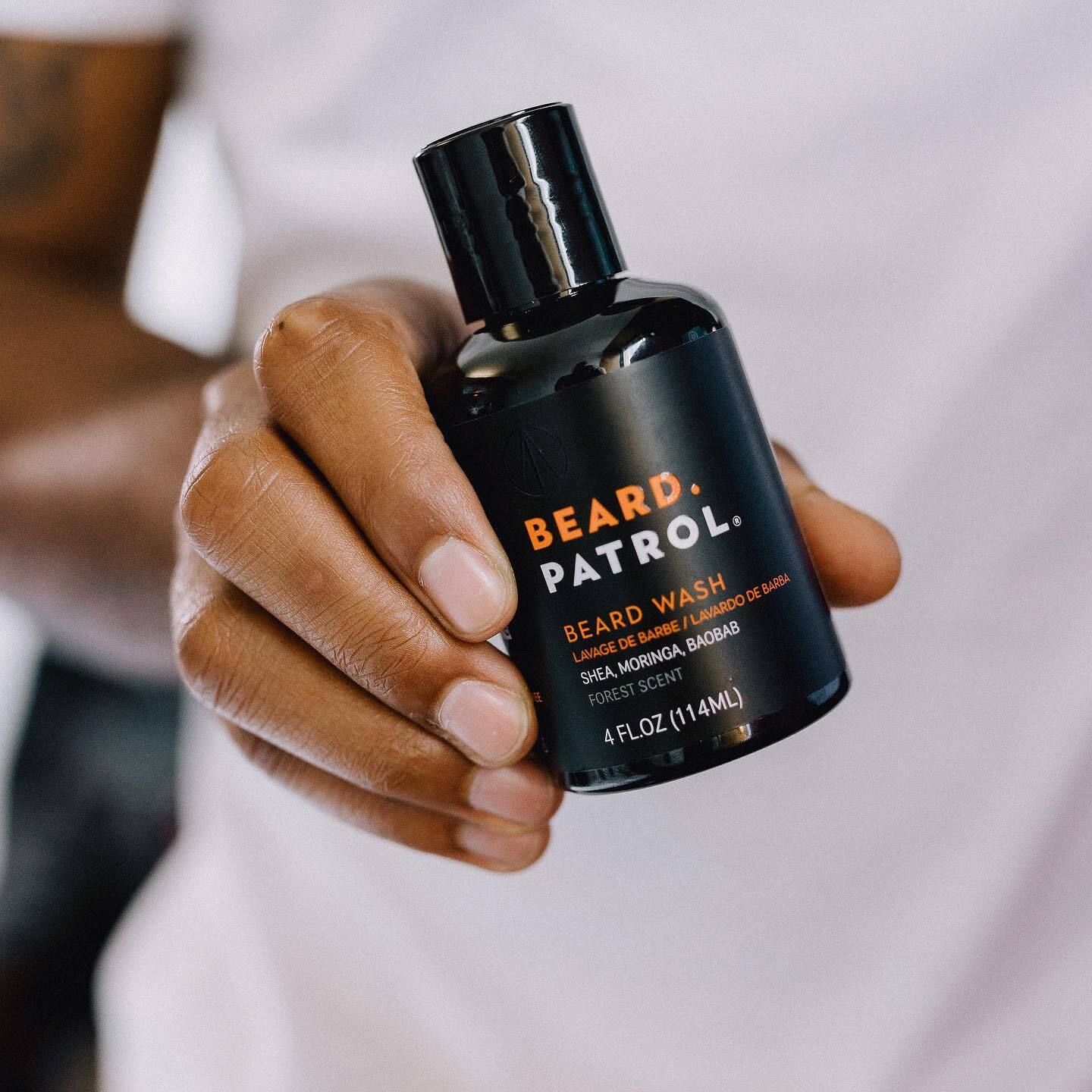 The Perfect cleanser
Beard Wash + conditioner
RICH LATHER - Pamper your beard with a luxurious foam that deeply moisturizes and leaves your beard feeling refreshed and rejuvenated.
ADDS SOFTNESS - Infused with shea butter and natural oils, this formula delivers hydration for touchable softness and easy styling.
Healthy Growth oils
Natural Beard oil treatment
NOURISH YOUR BEARD - Made with 100% natural oils, this treatment seals in moisture for a healthy and shiny beard.
BOOST BEARD GROWTH - Use the natual power of Argan, castor, coconut, hemp seed, and olive oils nourish and enhance beard growth for a fuller look.
SMELL GREAT - Our beard oil for men lets you greet the world with the warm, subtle scent of cedarwood & tonka
Keeping your beard sharp and healthy
How it works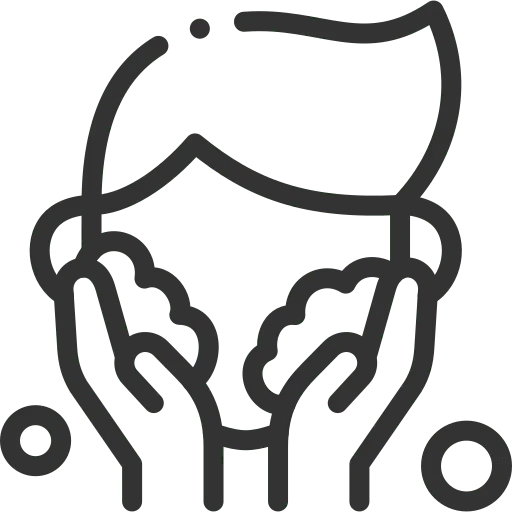 Washes Away Impurities; Keeping Your Skin's Natural Oils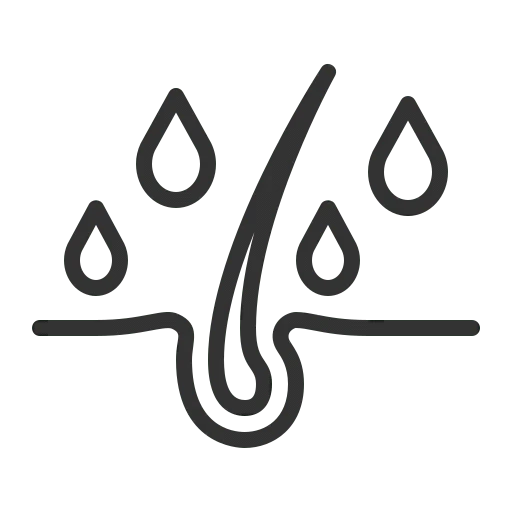 Moisturizes Skin; Eliminating Itching, Dryness, and Dandruff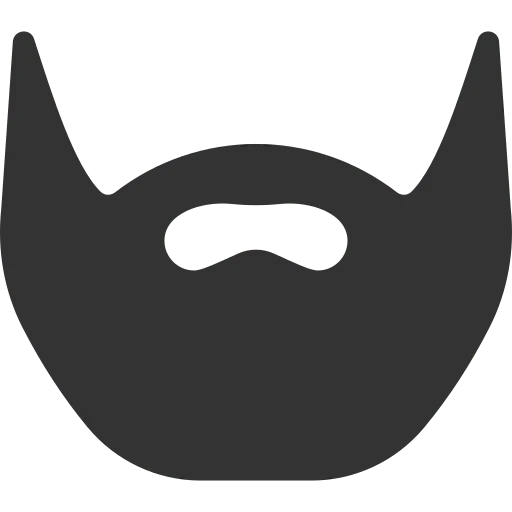 Add Quality Organic Oils; Support Healthy Beard Growth
What our most loyal customers are saying
Feautured Reviews
TOP RATED GROOMING since 1991
WHY CHOOSE US?
Quick Shipping
All of our product ship from our warehouse in Atlanta, Georgia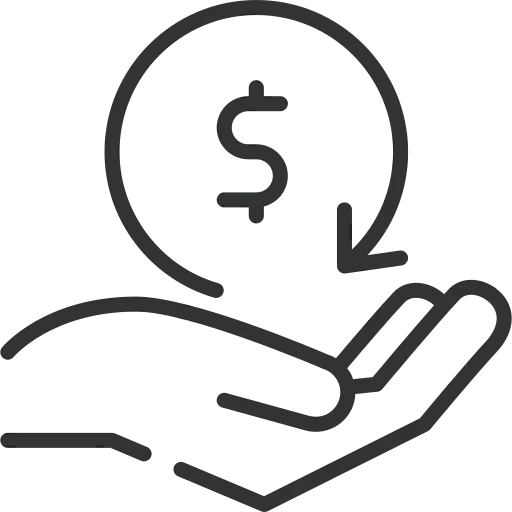 satisfaction
Every order is backed by our 14-Day money back guarantee.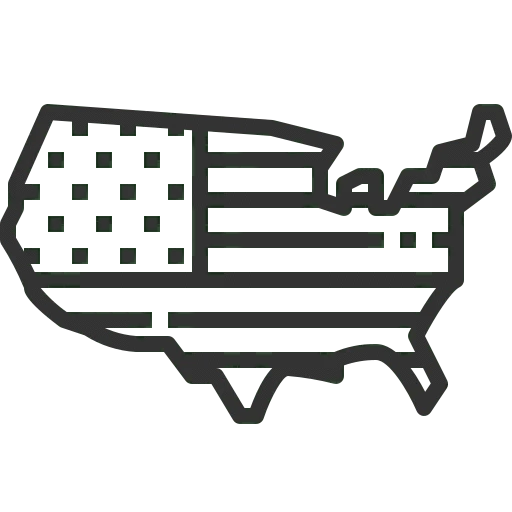 Made in the USA
All of our products are locally sourced and produced in the United States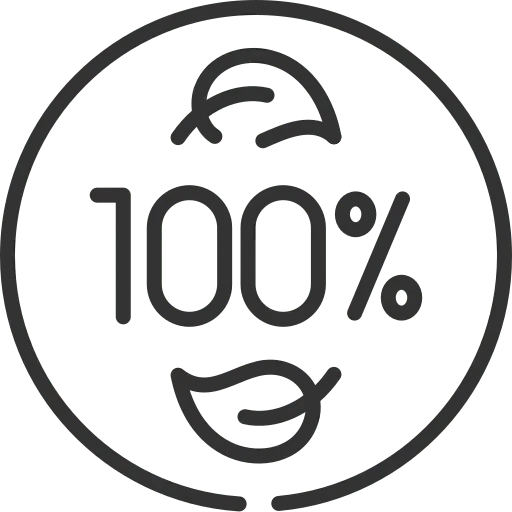 Organic
All of our products that are sulfate-free, paraben-free, and dye-free
Real Customers. Real Results.
Real Reviews
Shipping
The kit contains beard wash and oil.
It depends on where you are. Orders processed here will take 5-7 business days to arrive. Overseas deliveries can take anywhere from 7-16 days. Delivery details will be provided in your confirmation email.
The benefits of using the kit include hydration, nourishment, and styling for a healthy, soft, and manageable beard.
The kit can be used daily or as needed.
Yes, the kit can be used on all beard types.
The kit is made with natural ingredients and is safe for most skin types, including sensitive skin.
The kit typically lasts for several months, depending on usage.
Yes, Patrol Grooming is cruelty-free and does not test on animals.
The kit should be used by first applying the beard oil to hydrate and nourish the beard, followed by the beard balm to add hold and shape. The boar bristle brush can be used to comb and distribute the products evenly.
The Kit can be purchased on the Patrol Grooming website or through authorized retailers.
Yes, the kit is backed by a 14 day money-back guarantee.
Other
You can contact us through our contact page! We will be happy to assist you.