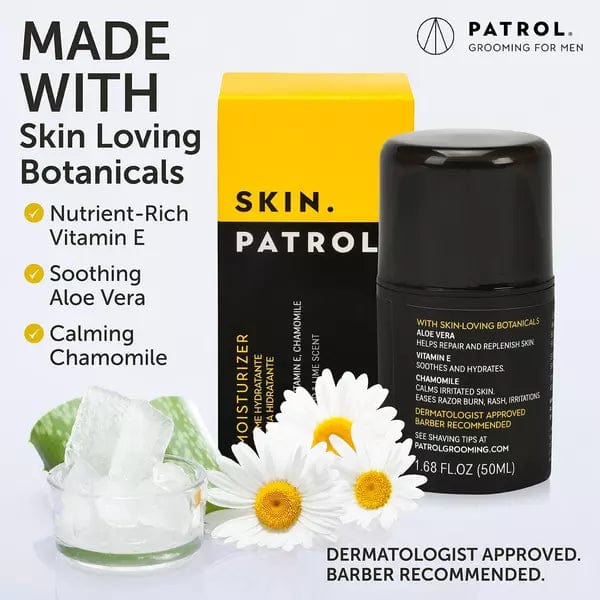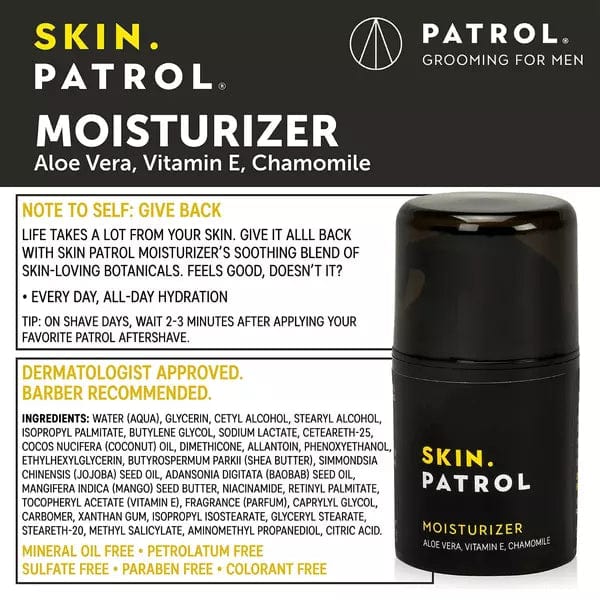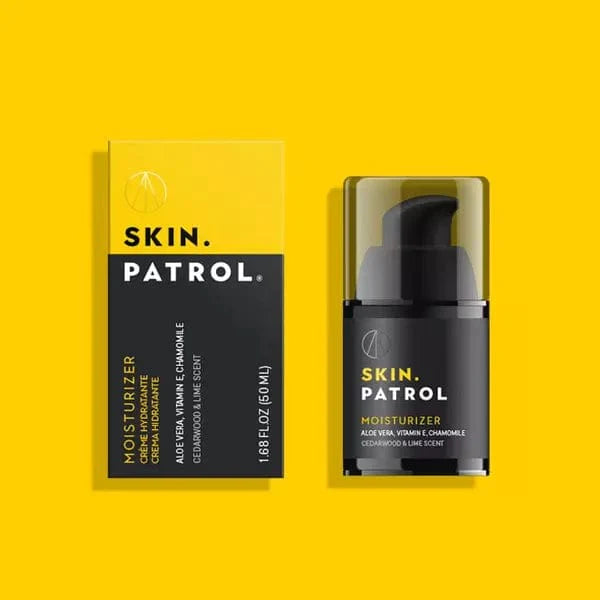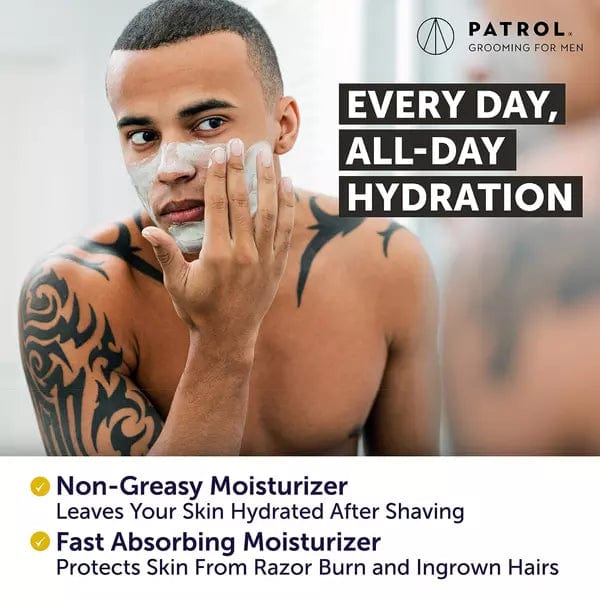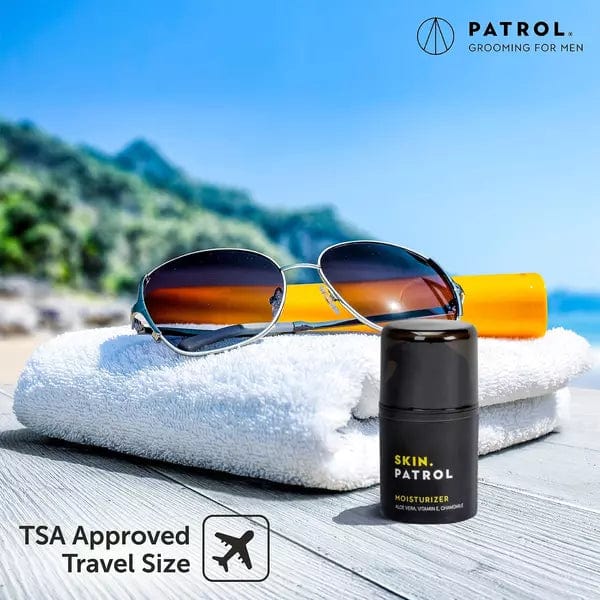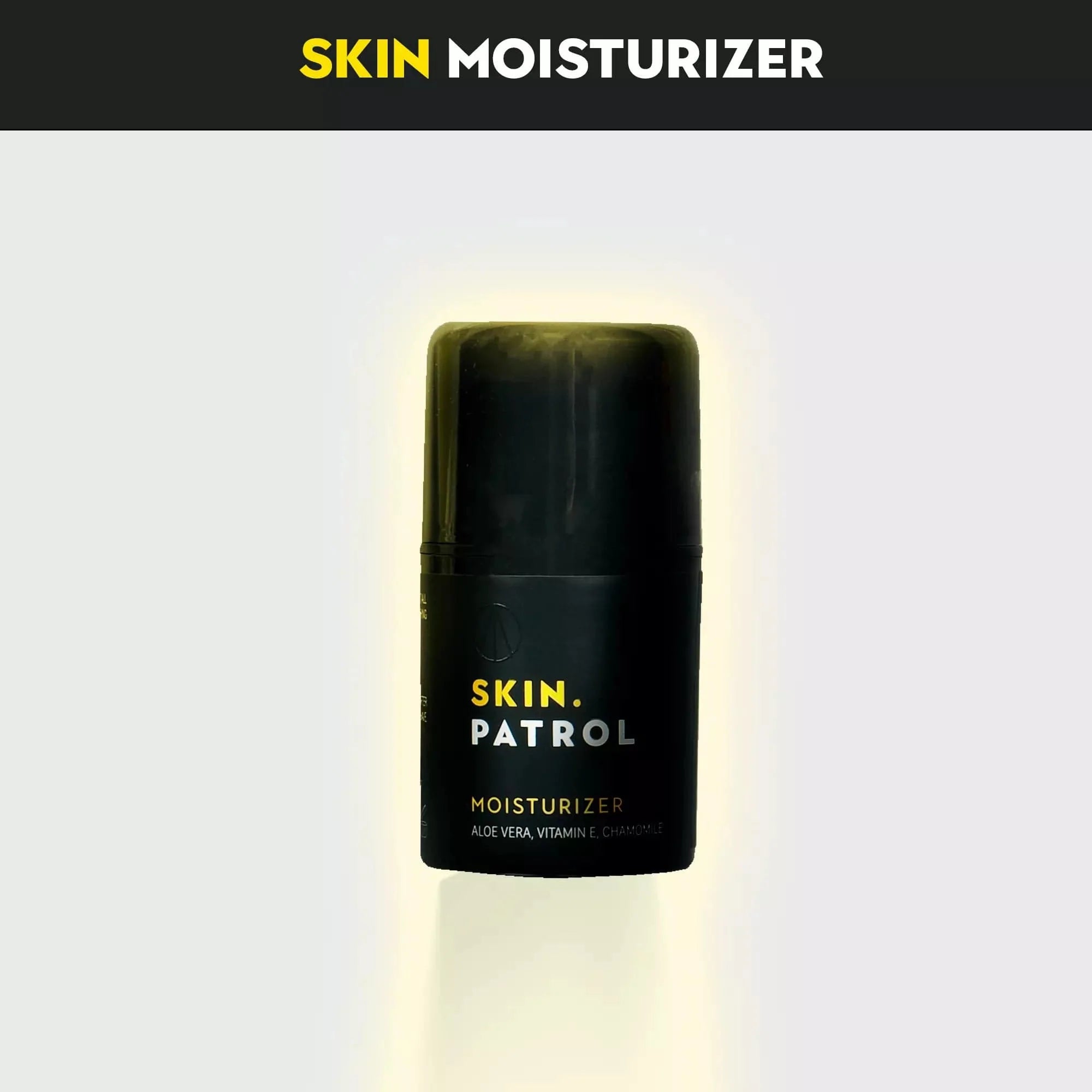 Skin Moisturizer
LIFE TAKES A LOT FROM YOUR SKIN... 🌞 
Give it all back with Patrol Moisturizer's soothing blend of skin-loving botanicals. Feels good, doesn't it?
Every day, all-day hydration
Sun protection
Non greasy, fast absorbing every day, hydrating skin moisturizer. Also protects skin from razor burn and ingrown hairs. Vitamins E, Chamomile and Aloe Vera keep skin calm and complexion even.
 BENEFITS:
Every day, all day hydration
Sun protection
 Key Ingredients: Aloe Vera, Vitamin E, Chamomile