Simplify Your Routine:
The Grooming Bundle That Saves Time and Money
The Men's Complete Grooming Kit
This all-in-one grooming kit has everything you need to look and feel your best, from head to toe. It includes the following products:
Bump Patrol Pre-Shave Oil to soften hair and prepare the skin for shaving, helping to prevent razor bumps and irritation.
Bump Patrol Original and Maximum Aftershave to soothe and refresh the skin after shaving, leaving you feeling refreshed and confident.
Bump Patrol Cool Shave Gel to provide a smooth, comfortable shave that is less likely to cause razor burn.
Beard Patrol Beard Wash to clean and condition your beard, leaving it soft and manageable.
Beard Patrol Beard Oil to nourish and soften your beard, helping to prevent beardruff and itchiness.
Beard Patrol Beard Balm to style and control your beard, giving it a healthy, groomed look.
Two Skin Patrol Bar Soaps to cleanse and exfoliate your skin, leaving it feeling fresh and invigorated.
Skin Patrol Face Wash to remove dirt, oil, and makeup, leaving your skin feeling clean and refreshed.
Skin Patrol Face Moisturizer to hydrate and protect your skin, keeping it looking its best.
This men's grooming kit is the perfect way to take care of your skin and beard. With its variety of products, you can find everything you need to look and feel your best. Order yours today!
Everything you need to
elevate your grooming routine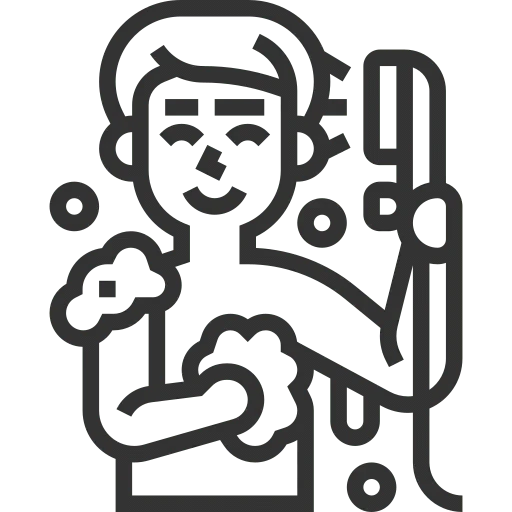 Exfoliating Body wash
Washes Away Impurities; Keeping Your Skin's Natural Oils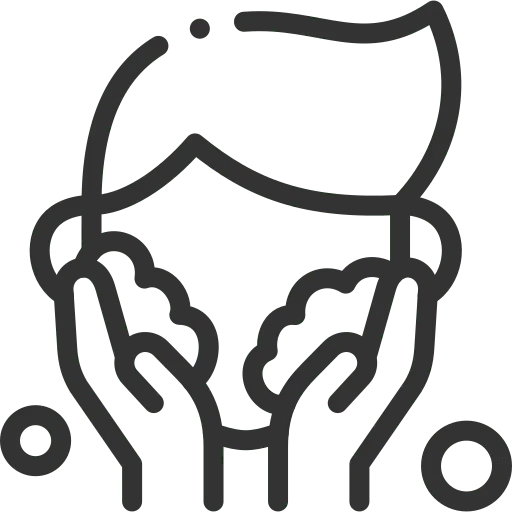 Irritation-free Shaving
Close Pores & Soothe Skin; Reduce the risk of Razor Bumps.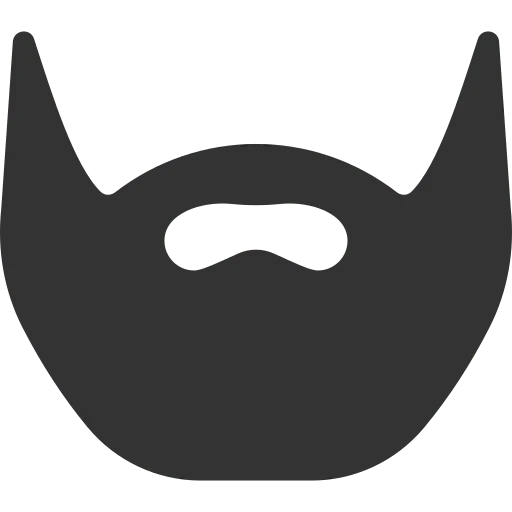 Healthy tamed Beard
Add Quality Organic Oils; Support Healthy Beard Growth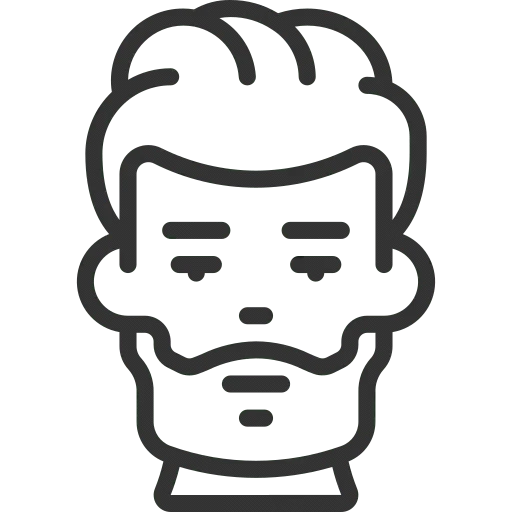 Smooth radiant skin
Hydrate, Rejuvenate, and Protect Everyday. All Day Hydration. Sun Protection
Uncompromising Quality:
Exceptional Ingredients for Exceptional Results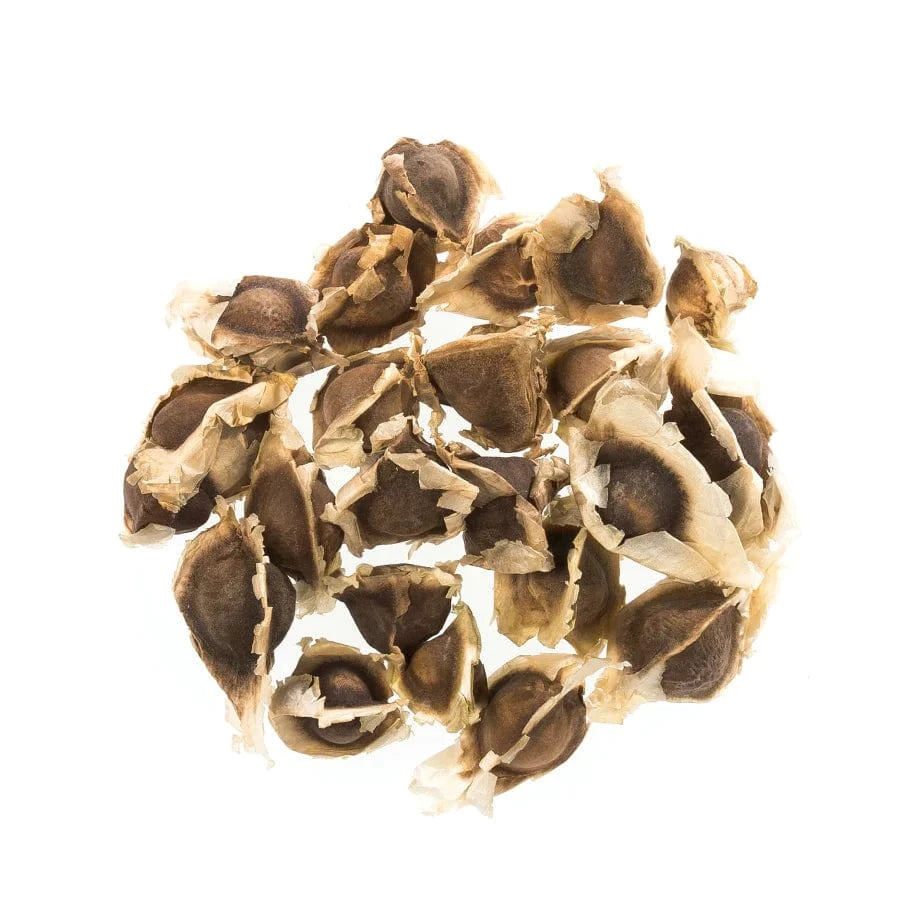 Moringa Oil
Supercharges beard growth and toughens hairs
Fixes hair damage and split ends - key for overall grooming health.
Calms and nourishes skin - perfect for our shave and skincare ranges.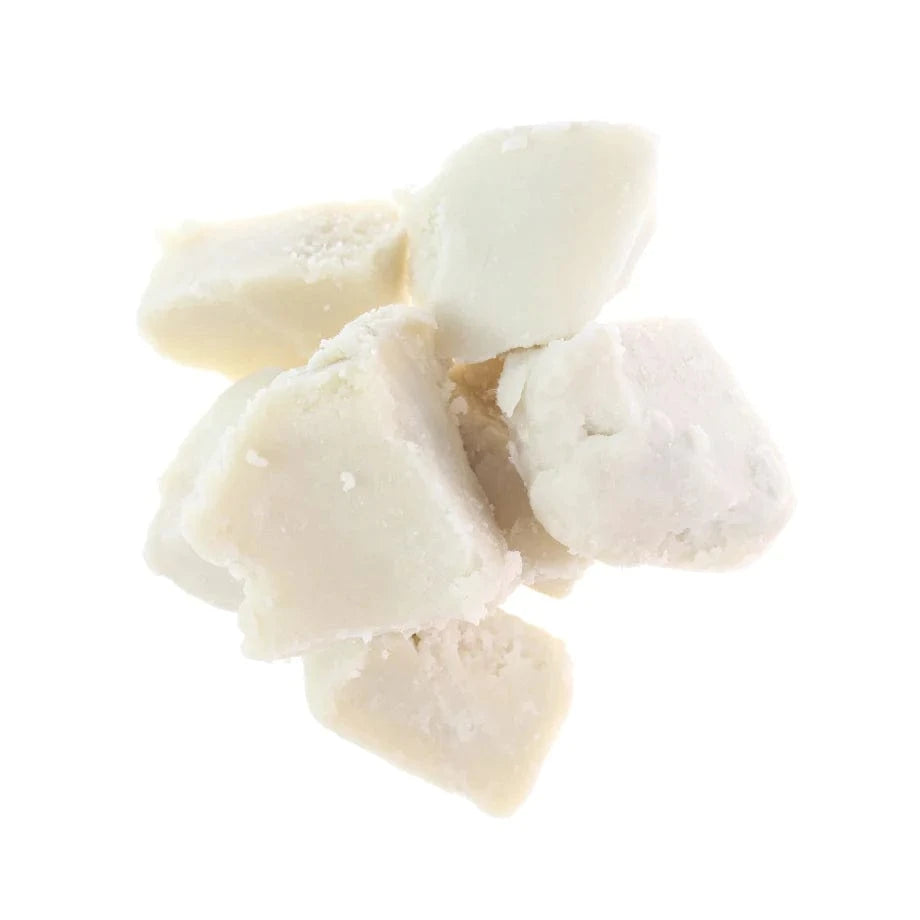 Shea butter
Eradicates dryness and softens your beard.
Halts itching and flaking - the secret weapon in our shave and skincare ranges.
Therapeutic soothe-all, healing skin under the beard and beyond.
SHEA OILS
Nourish and hydrate skin, a key element in our aftershave treatment.
Support skin healing, reducing the risk of razor bumps.
Provide a smooth, soft finish for a comfortable post-shave feel.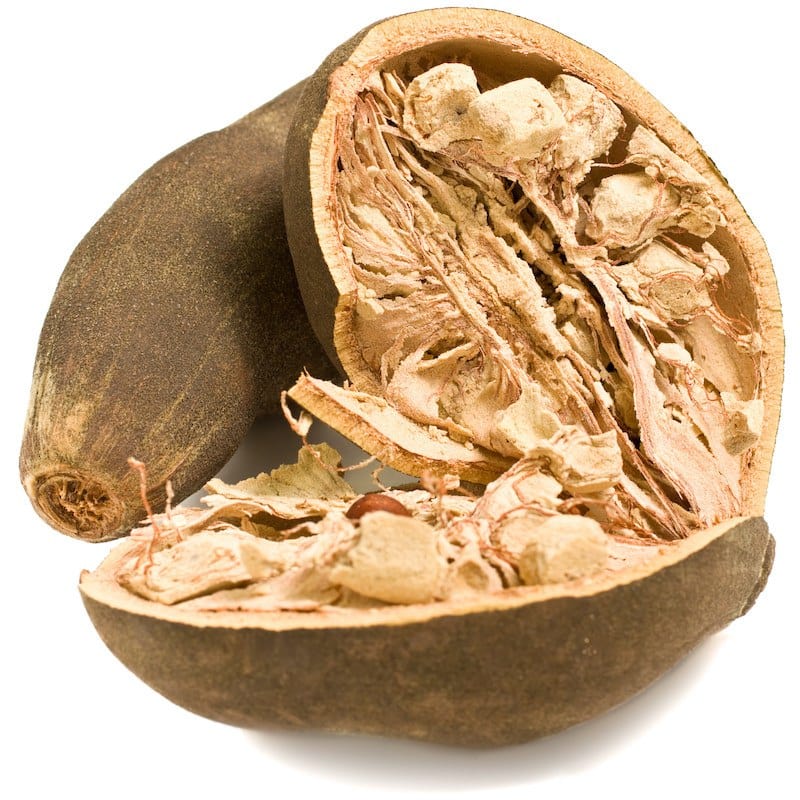 Baobab Tree Oil
Provides deep hydration for beards and skin
Calms itching with anti-inflammatory power, providing relief in beard and skin care.
Protects and promotes health and growth, crucial for beards and radiant skin.
LAVENDER OIL
Infuses a calming aroma ideal for a relaxing grooming routine.
Soothes skin irritations, a key benefit in our shave and skin products.
Promotes hair growth and health - a game-changer for our beard line.
ALOE VERA
Delivers skin hydration and soothing, a key component of our moisturizer.
Ensures skin health and comfort post-shave.
Promotes a natural, revitalized skin glow.
CHAMOMILE
Soothes skin inflammation, enhancing post-shave comfort.
Offers a calming scent, making our moisturizer a daily pleasure.
Boosts skin regeneration for a fresh, revitalized look.
ACTIVATED CHARCOAL
Extracts impurities, making our face wash a potent skin cleanser.
Detoxifies skin, leaving a clear, healthy complexion.
Promotes balanced skin, ensuring a fresh feel after each wash.
Everything you need for a bangin' beard
What's In The Kit?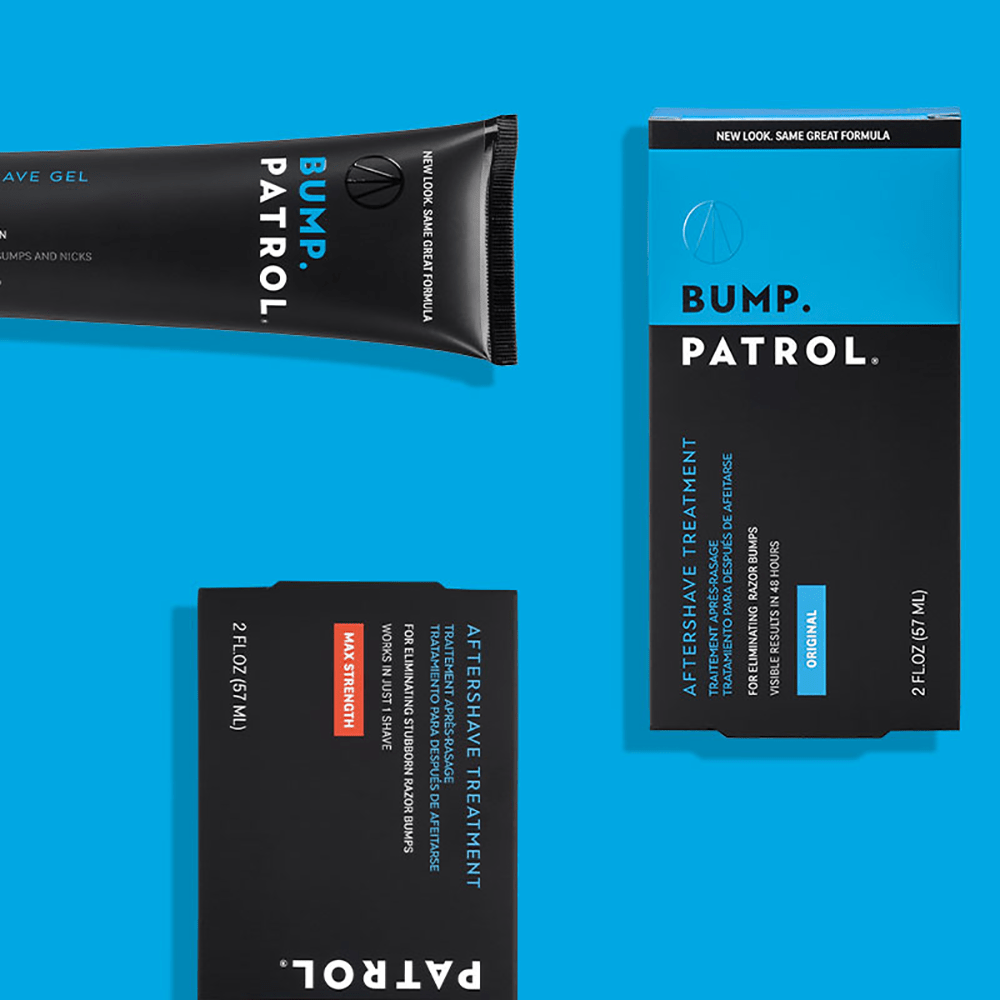 for healing & preventing THOSE BUMPS
Bump Patrol
Fight Irritations: Bid goodbye to razor bumps and ingrown hairs. This kit leaves your skin smooth and healthy.
The Perfect Trio: Prep, shave, and soothe with our Pre-Shave Oil, Cool Shave Gel, and Aftershave Treatment. Elevate your grooming routine!
Fast & Long-Lasting: Visible results in 48 hours! Ideal for all skin types, cruelty-free, and reliable. Experience the Patrol Grooming revolution.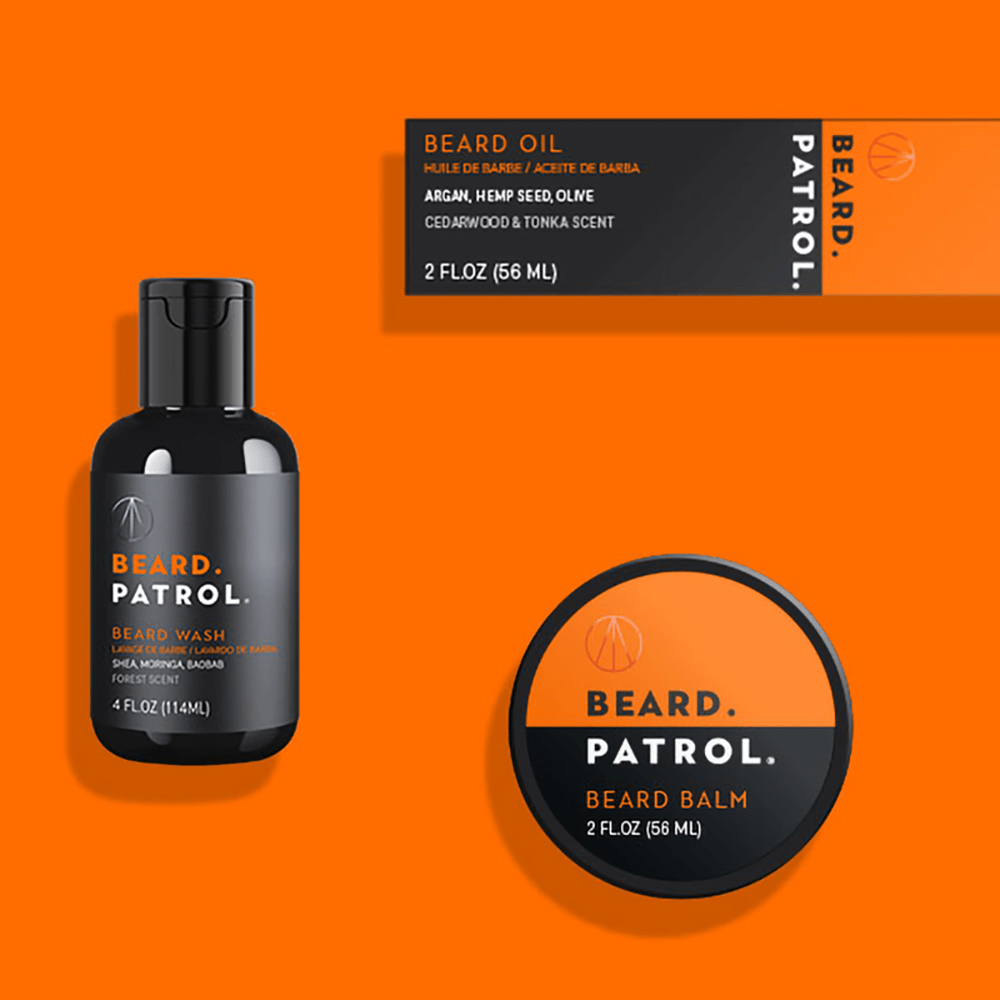 FOR KEEPING YOUR BEARD SHARP AND HEALTHY
Beard Patrol
All-In-One Solution: Beard Wash, Balm, and Oil - all you need for a sharp, healthy beard in one kit.
Nature-Powered: Harness the power of Moringa, Shea Butter, and Argan Oil for growth, repair, and shine.
Easy & Effective: Boost beard health and scent with our quick daily routine fit for any modern man.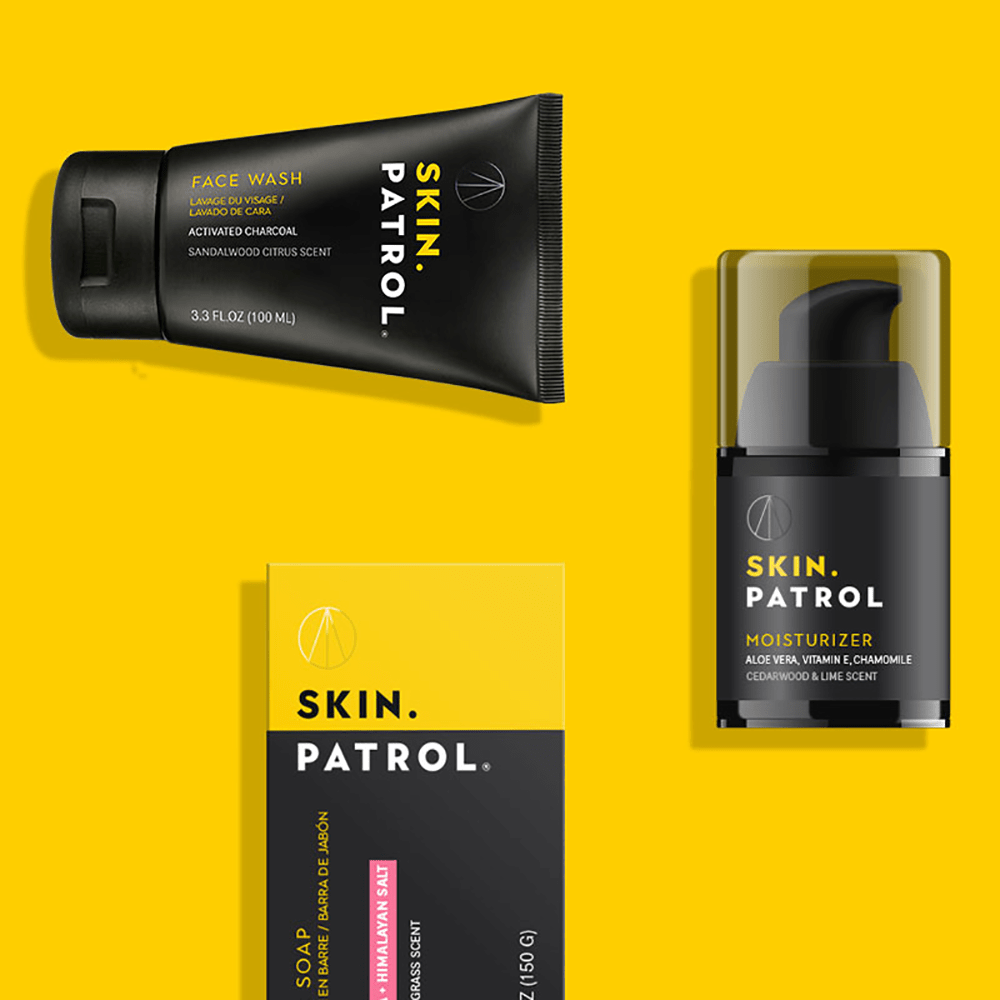 FOR KEEPING YOUR HEALTHY AND RADIANT
SKIN PATROL
GENTLE EXFOLIATION: Gently exfoliates dead skin cells, revealing smoother, brighter skin, every time you use it.
SUN PROTECTION: Many Dermatologists recommend wearing sunscreen every day, even during winter. This daily moisturizing lotion contains Zinc which will provide protection against the sun's harmful rays.
RADIANT SKIN: Regular use gives you a healthy, radiant glow, leaving you with a refreshed and revitalized complexion.
What our most loyal customers are saying
Feautured Reviews
TOP RATED GROOMING since 1991
WHY CHOOSE US?
Quick Shipping
All of our product ship from our warehouse in Atlanta, Georgia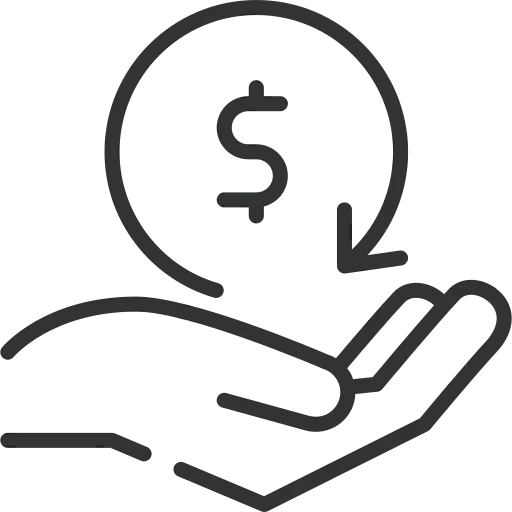 satisfaction
Every order is backed by our 14-Day money back guarantee.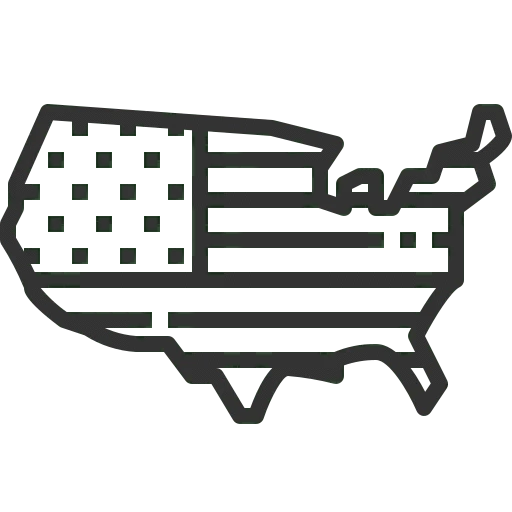 Made in the USA
All of our products are locally sourced and produced in the United States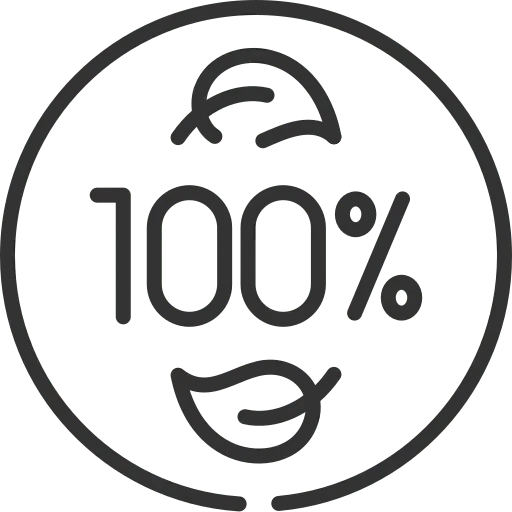 Organic
All of our products that are sulfate-free, paraben-free, and dye-free
Real Customers. Real Results.
Real Reviews
Shipping
The Patrol Grooming All-In-One Kit is a versatile and cost-saving bundle that offers premium ingredients and clean formulations for every grooming need. It includes everything needed to elevate your grooming routine, including products for exfoliating body wash, irritation-free shaving, healthy beard maintenance, and smooth radiant skin care​.
The products in the kit contain a range of exceptional ingredients, such as Moringa Oil, Shea Butter, Shea Oils, and Baobab Tree Oil. These ingredients offer benefits like supercharging beard growth, fixing hair damage, calming and nourishing skin, eradicating dryness, halting itching and flaking, nourishing and hydrating skin, providing deep hydration, calming itching with anti-inflammatory power, and promoting health and growth​.
It depends on where you are. Orders processed here will take 5-7 business days to arrive. Overseas deliveries can take anywhere from 7-16 days. Delivery details will be provided in your confirmation email.
The benefits of using the kit include hydration, nourishment, and styling for a healthy, soft, and manageable beard.
The kit can be used daily or as needed.
Yes, the kit can be used on all beard types.
The kit is made with natural ingredients and is safe for most skin types, including sensitive skin.
The kit typically lasts for 6 months, depending on usage.
Yes, Patrol Grooming is cruelty-free and does not test on animals.
The kit should be used by first applying the beard oil to hydrate and nourish the beard, followed by the beard balm to add hold and shape. The boar bristle brush can be used to comb and distribute the products evenly.
The All-in-one Kit can be purchased on the Patrol Grooming website or through authorized retailers.
Yes, the kit is backed by a 14 day money-back guarantee.
Other
You can contact us through our contact page! We will be happy to assist you.