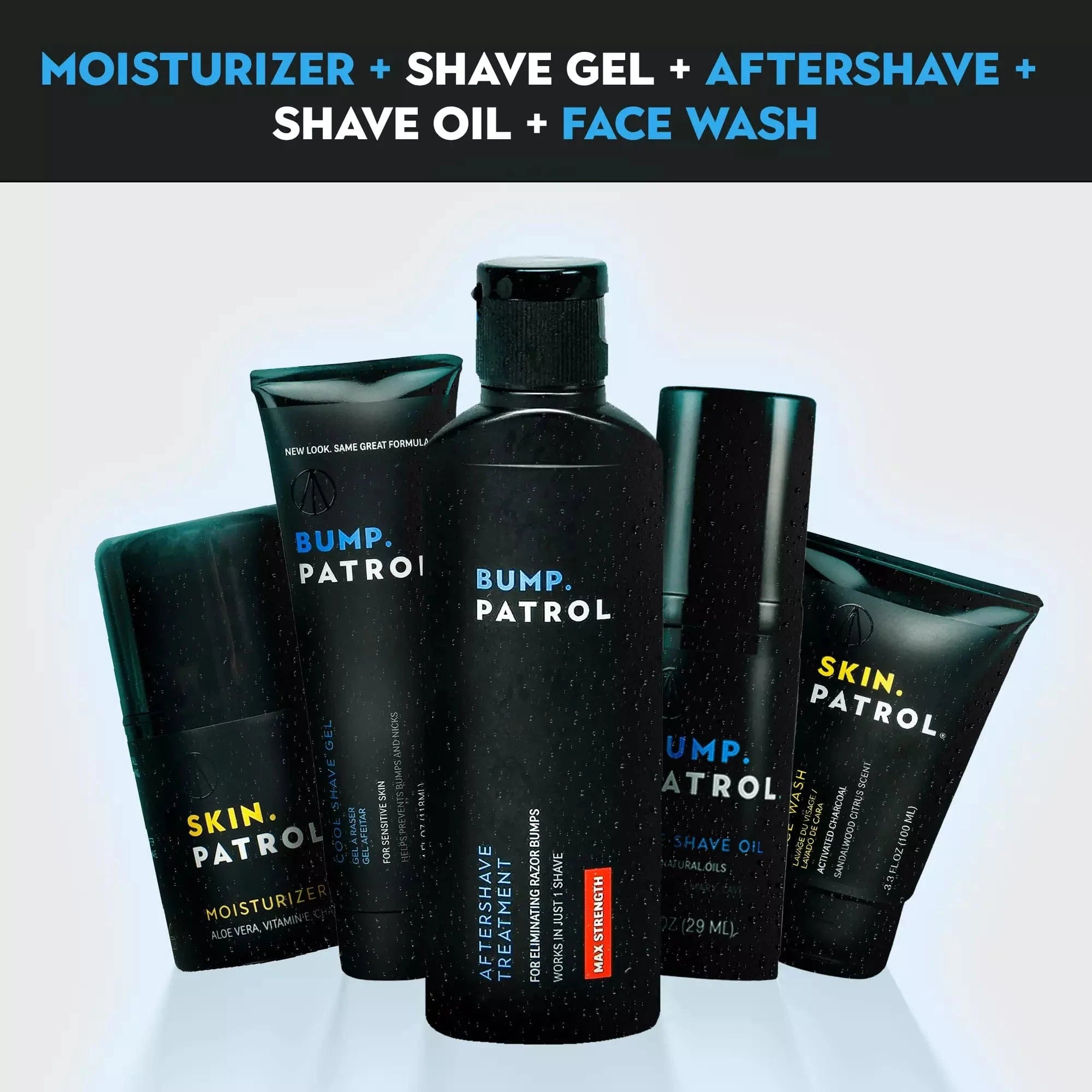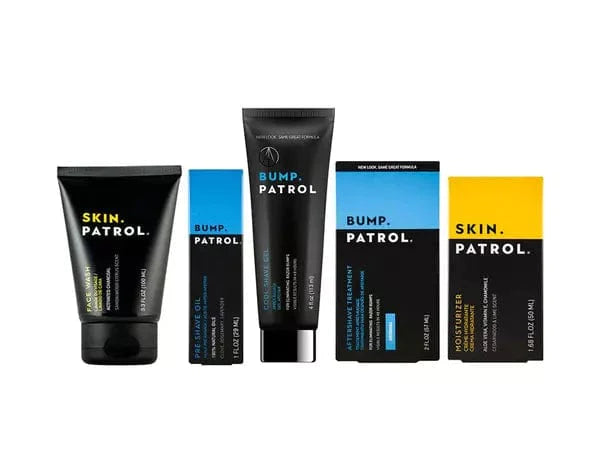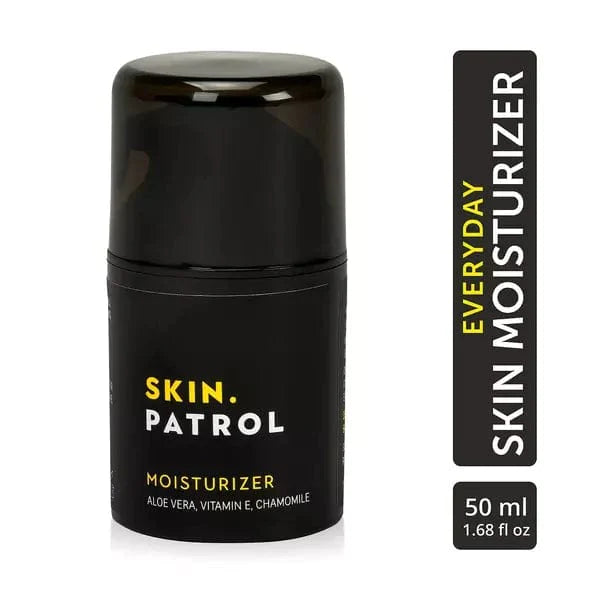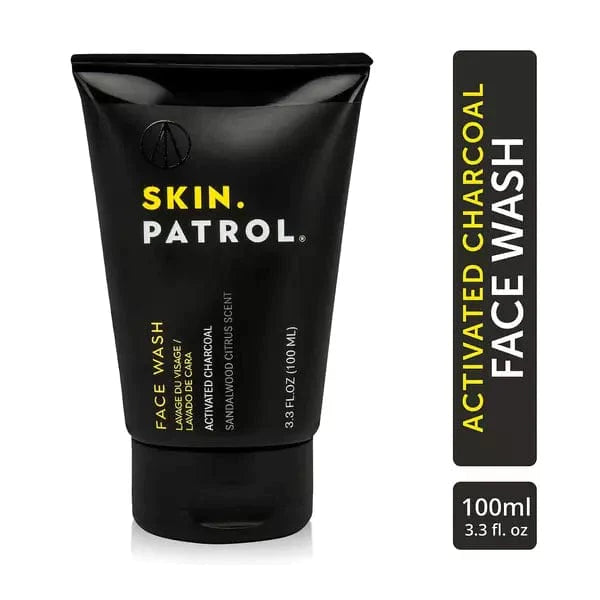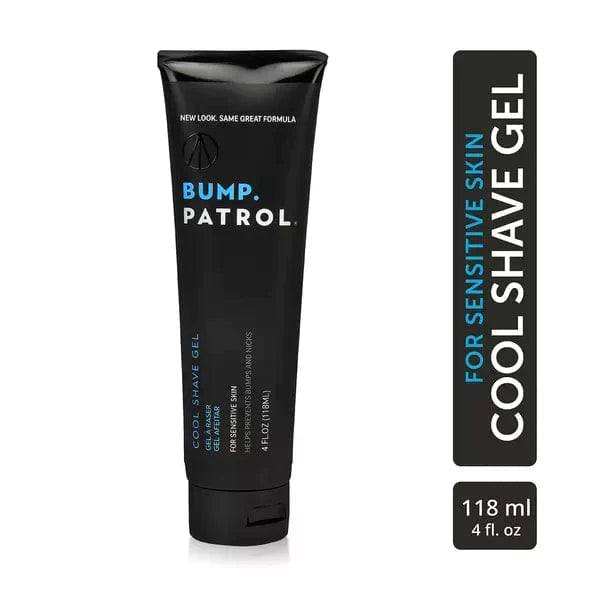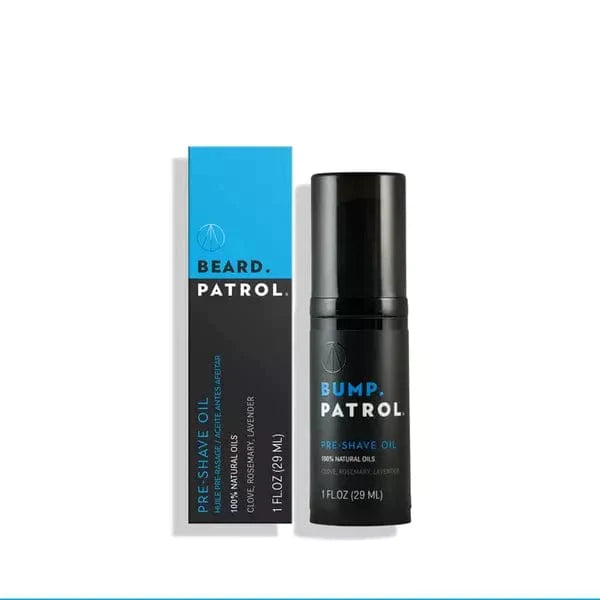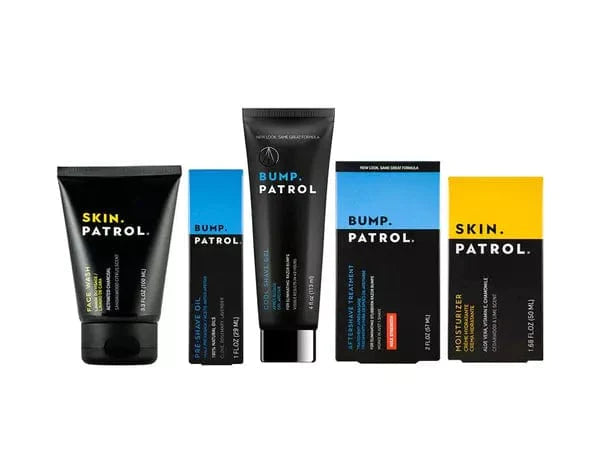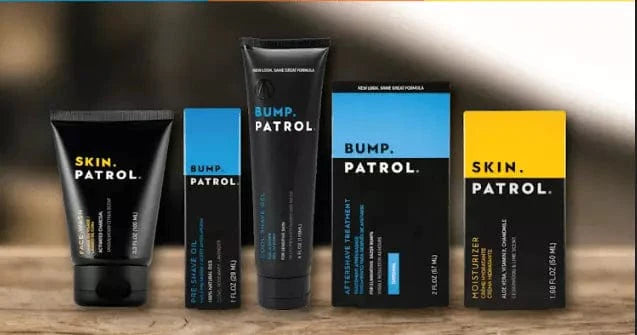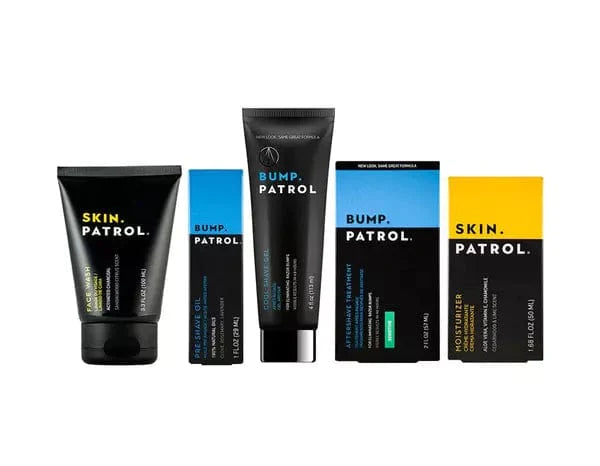 PERFECT SHAVE KIT
What Are Razor Bumps and Ingrown Hairs?
Razor bumps, or Pseudofolliculitis Barbae (PFB), are small, irritated bumps that appear after shaving. These bumps are hairs that have curled back into the skin instead of remaining above the skin. Ingrown hairs are hairs that have grown sideways or downward into the skin, causing inflammation and irritation. Both conditions can make your shaving routine a nightmare. That's why we created an easy solution.
How Are They Caused?
When you shave, especially without high quality products and tools, you miss out on lifting the hair up and away from the skin. This creates an opportunity for the hair to curl back or grow sideways, leading to razor bumps and ingrown hairs. Often, using low-quality razor blades and or dry shaving can increases the problem by causing skin irritation and uneven cuts.
Introducing Our Perfect Shave Kit: The Ultimate Solution
Our Perfect Shave Kit is your complete regimen for wet shaving specifically designed to eliminate razor bumps and ingrown hairs. This all-encompassing gift set includes:
Face Wash: Prepares your skin by cleansing it of dirt and oils, setting the stage for a smooth shave.
Pre-Shave Oil: Provides a protective layer to increase glide, helping to achieve a close shave without irritation.
Cool Shave Gel: Ensures a rich lather that lifts the hair away from your skin, reducing the risk of razor bumps and ingrown hairs.
Aftershave Treatment: Cools and soothes the skin post-shave, reducing redness and irritation.
Moisturizer: Hydrates and nourishes your skin, sealing in the benefits of your shaving routine.
Why It's Perfect for You:
Close Shave: Our pre-shave oil ensure a close shave without irritating the skin.
Rich Lather: The cool shave gel creates a rich lather that prepares your hair and skin for a flawless shave.
Wet Shave with ease: This kit complements your wet shave routine perfectly, with products designed to prep, shave, and moisturize.
Upgrade to the Perfect Shave Kit today. Say goodbye to razor bumps and ingrown hairs, and say hello to a smooth, irritation-free shave.

get rid of razor bumps fast
works in 48 hours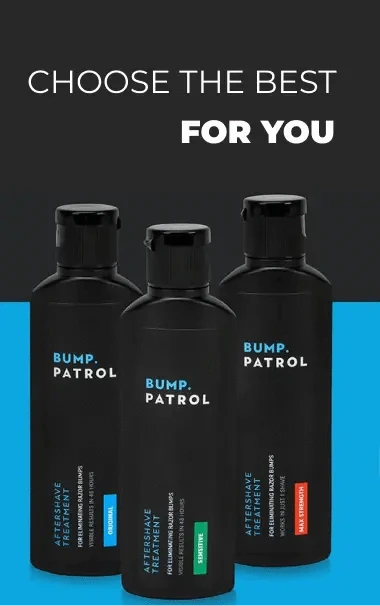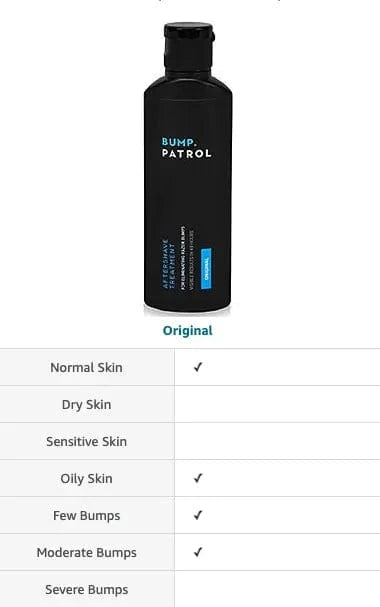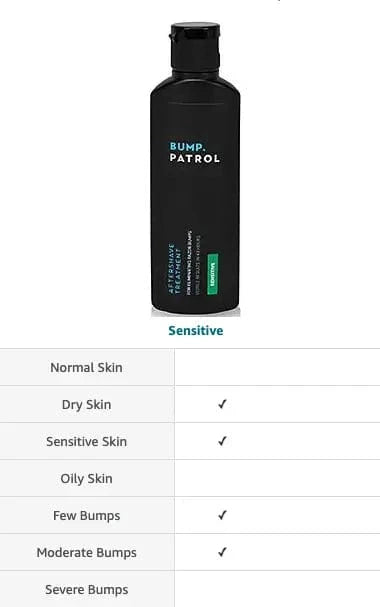 Keeping your skin smooth and healthy
How it works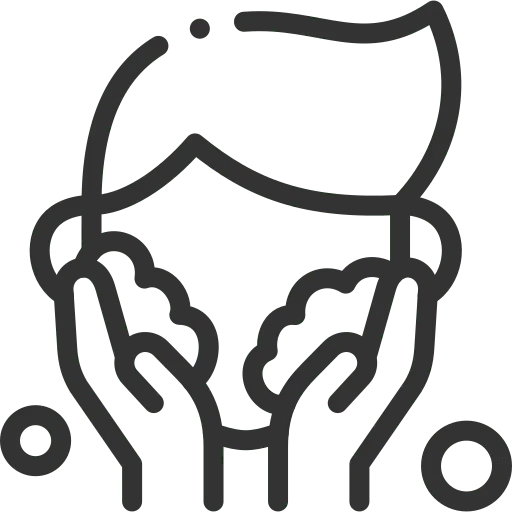 prep
Washes Away Impurities; Keeping Your Skin's Natural Oils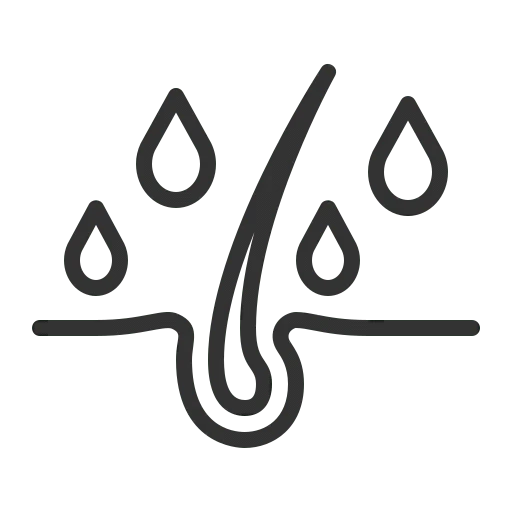 lather
Intense Moisture; Rejuvenates, Soothes, and Cools Your Skin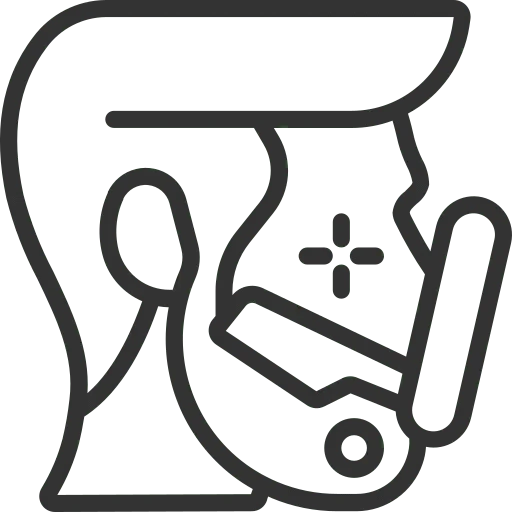 shave
Smooth Razor Glide; Enjoy a Refreshing, Cooling Sensation.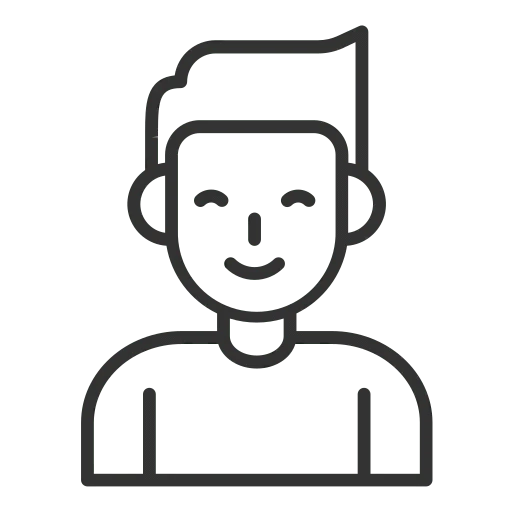 treat
Close Pores & Soothe Skin; Reduce The Risk of Ingrown Hairs And Razor Bumps.
Everything you need for a perfect shave
What's In The Kit?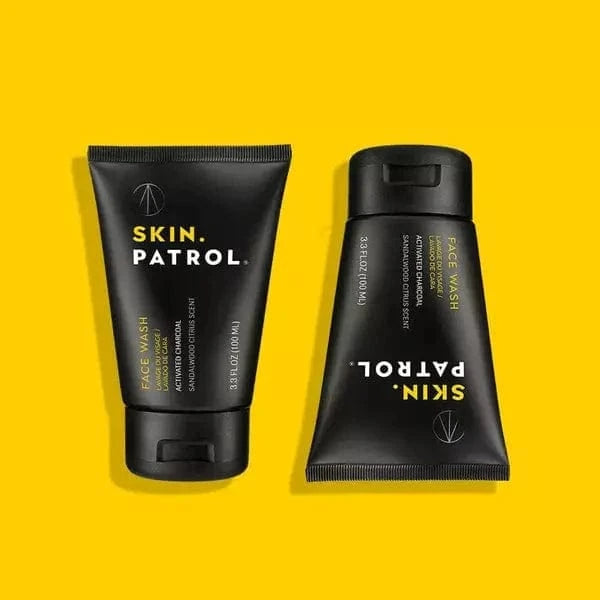 THE PERFECT EXFOLIATOR
1. FACE WASH
GENTLE EXFOLIATION: Gently exfoliates dead skin cells, revealing smoother, brighter skin, every time you use it.
UNCLOG PORES - Dirt has met its match with this activated charcoal wash that cleans and unclogs your skins pores
ACTIVATED CHARCOAL - Known for its toxin absorbing qualities, it acts like a magnet pulling dirt and oil from your skin to be washed away
RADIANT GLOW: Achieve a healthy, radiant glow, leaving you with a refreshed and revitalized complexion every day.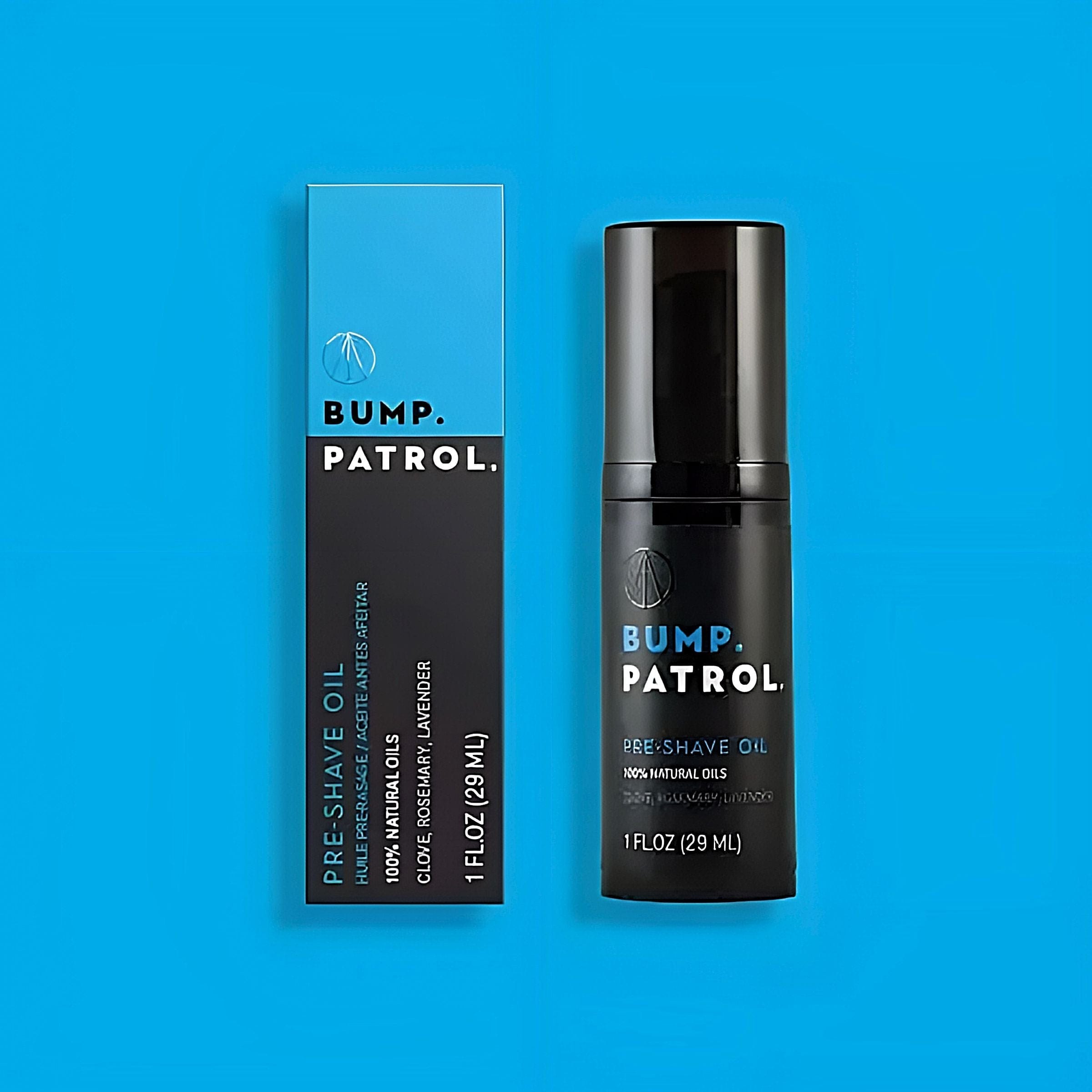 The Perfect cleanser
2. Pre-Shave oil
PROTECTIVE BARRIER: Help reduce the risk of skin irritation and razor bumps.
SOOTHE & HYDRATE: Leaves skin feeling refreshed and revitalized.
LIFT & SOFTEN HAIRS: Make it easier to achieve a close and comfortable shave.
for the perfect razor glide
3. COOL SHAVE GEL
A RICH, CREAMY, LATHER: Reduce the risk of nicks and cuts that can lead to razor bumps.
FRESH MINT SCENT: Leaves you feeling refreshed and energized, making it a great addition to any morning grooming routine.
HEALTHY SKIN: Reduce redness and irritation, leaving skin looking and feeling healthy.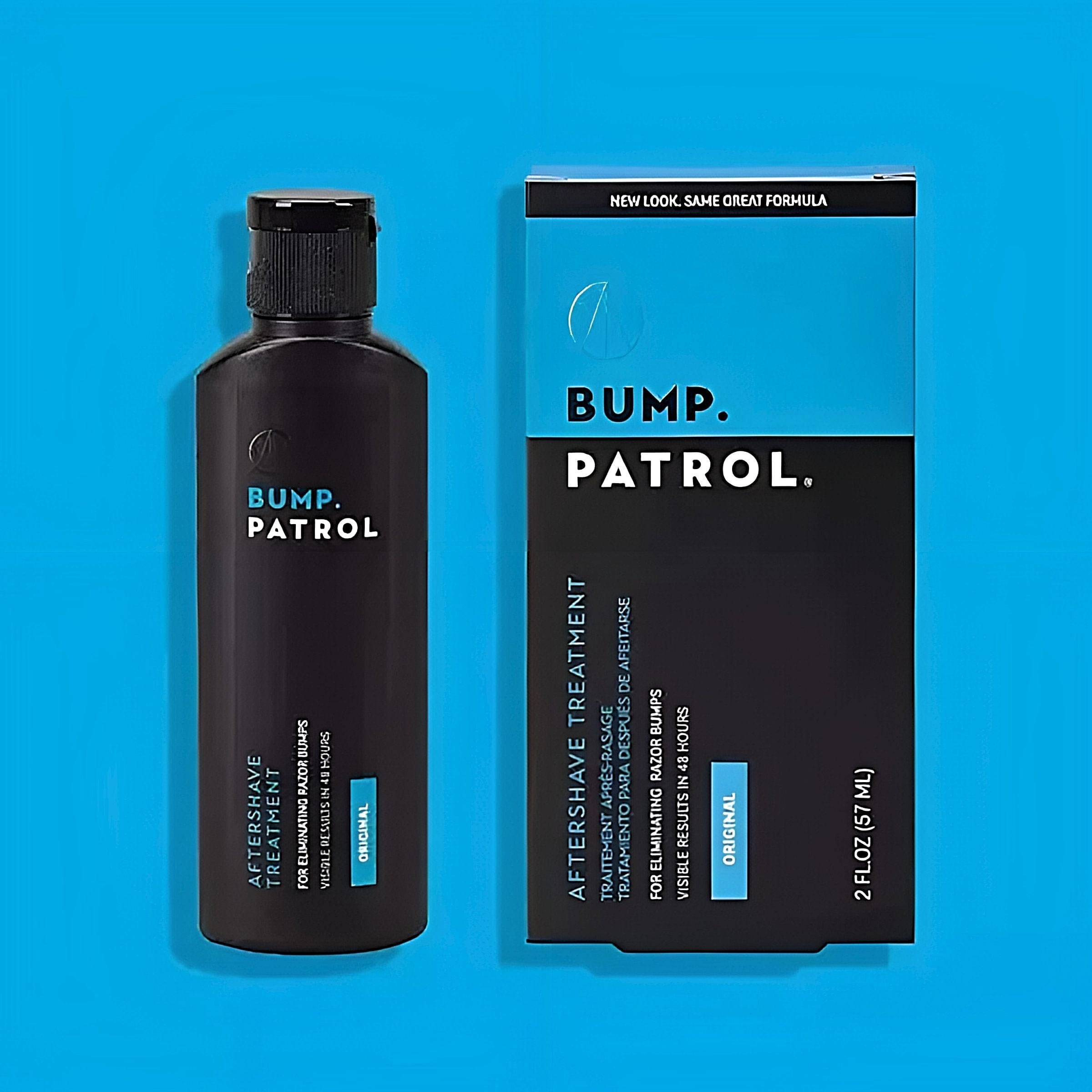 THE SECRET TO HEAL THOSE BUMPS
4. AFTERSHAVE TREATMENT
CLOSE PORES & TIGHTEN SKIN: reduce the risk of ingrown hairs and razor bumps.
SOOTHE AND CALM SKIN: reduce the risk of irritation and razor bumps.
NOURISH: hydrate and revitalize your skin, leaving it feeling refreshed.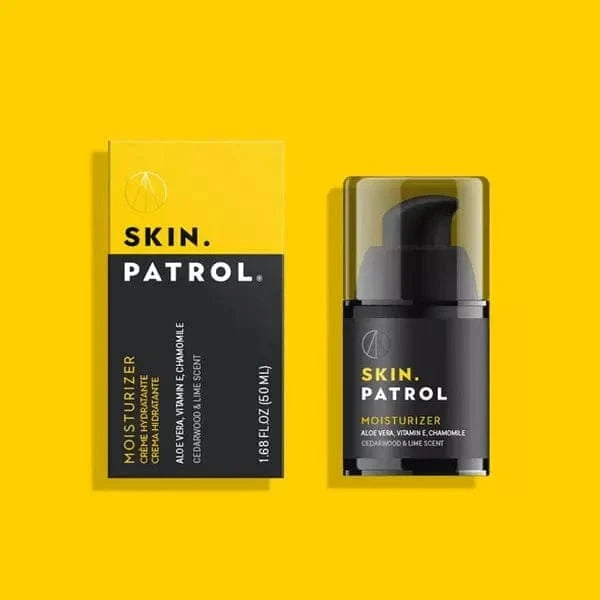 A VERSATILE PROTECTOR
5. SKIN MOISTURIZER
HYDRATING MOISTURIZER: Keep your skin hydrated and healthy. It contains soothing Aloe Vera, nutrient-rich Vitamin E and the calming antioxidant Chamomile.
FIGHTS RAZOR BUMPS: A moisturizer are proven to protect and repair your delicate skin. It prevents your skin from becoming too dry, while healing it from razor bumps, burns, ingrown hairs and inflammation.
SUN PROTECTION: Many Dermatologists recommend wearing sunscreen every day, even during winter. This daily moisturizing lotion contains Zinc which will provide protection against the sun's harmful rays.
What our most loyal customers are saying
Feautured Reviews
TOP RATED GROOMING since 1991
WHY CHOOSE US?
Quick Shipping
All of our product ship from our warehouse in Atlanta, Georgia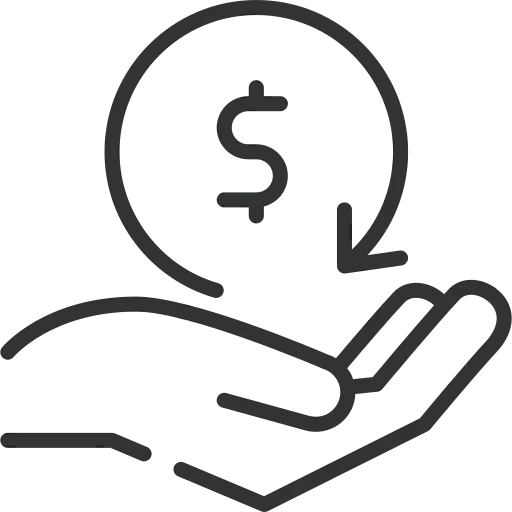 satisfaction
Every order is backed by our 14-Day money back guarantee.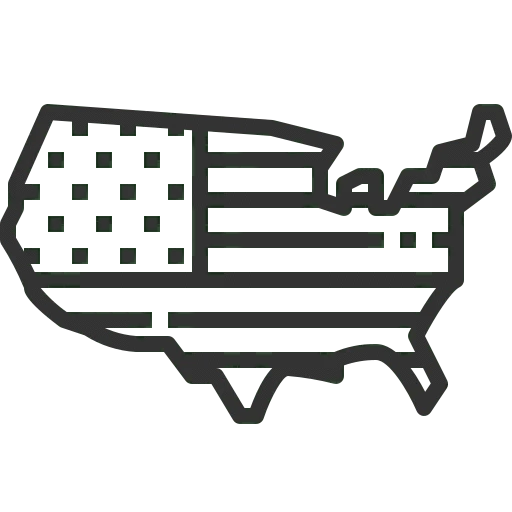 Made in the USA
All of our products are locally sourced and produced in the United States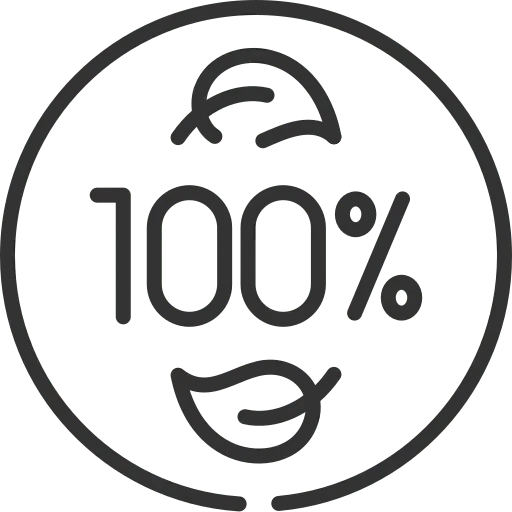 Organic
All of our products that are sulfate-free, paraben-free, and dye-free
Real Customers. Real Results.
Real Reviews
Shipping
The kit includes a Our face wash, pre shave oil, shaving cream, our famous aftershave, and moisturizer.
Yes, the products in the Perfect Shave Kit are formulated to be suitable for all skin types.
It depends on where you are. Orders processed here will take 5-7 business days to arrive. Overseas deliveries can take anywhere from 7-16 days. Delivery details will be provided in your confirmation email.
The shaving cream in the kit contains ingredients that help to hydrate and lubricate the skin, reducing the risk of irritation, nicks, and cuts during shaving.
The kit can be used daily or as needed.
Yes, the kit can be used on all skin types.
The kit is made with natural ingredients and is safe for most skin types, including sensitive skin.
The kit typically lasts for several months, depending on usage.
Yes, Patrol Grooming is cruelty-free and does not test on animals.
The scent of the shaving cream is usually a light mint and subtle fragrance that is not overpowering.
The Perfect Shave Kit can be purchased on the Patrol Grooming website or through authorized retailers.
Yes, the kit is backed by a 14 day money-back guarantee.
Other
You can contact us through our contact page! We will be happy to assist you.